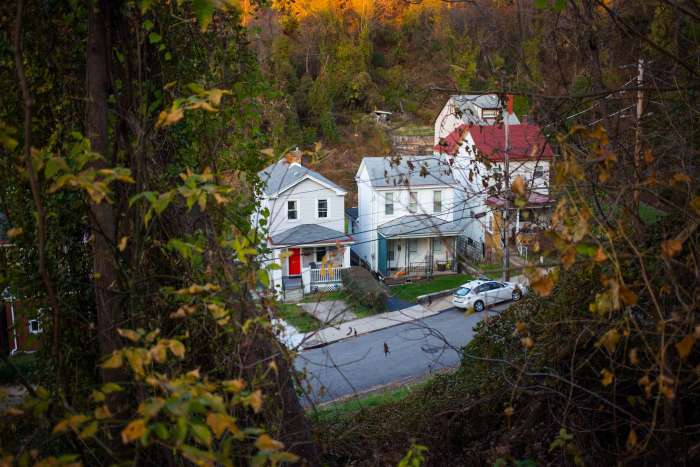 Sat, Oct 26, 2019,1:304:30 The Lab @ Silver Eye, 4828 Penn Avenue Workshop: Lab Members $37.50 / Non-members: $75.00
Workshop
Editing for Nuance: A Lightroom Primer for Digital Photography w/ Sean Carroll
Workshop participants will be introduced to the main functions of the Adobe Lightroom Classic software, with a focus on Lightroom's tools for cataloging and archiving digital image files, selecting and editing images, and exporting images files for intended uses. The class will explore the nuance of image editing using Lightroom as a tool. We will discuss why and how to choose successful images, and how to use Lightroom to creatively effect your exposures for your desired result.
The course will begin with a short photo excursion to gather images for use during classroom demonstration and discussion at the Lab.
Students should be comfortable with their digital camera and bring a laptop with Adobe Lightroom installed (if not available, the lab has limited workstations).
Workshop Fees: Lab Members $37.50 (w/ coupon code) / Non-members: $75.00
Class size: 6-10 students
Lab Members receive discounts on workshops. If you are a Lab Member, please email lab@silvereye.org for your unique discount code.