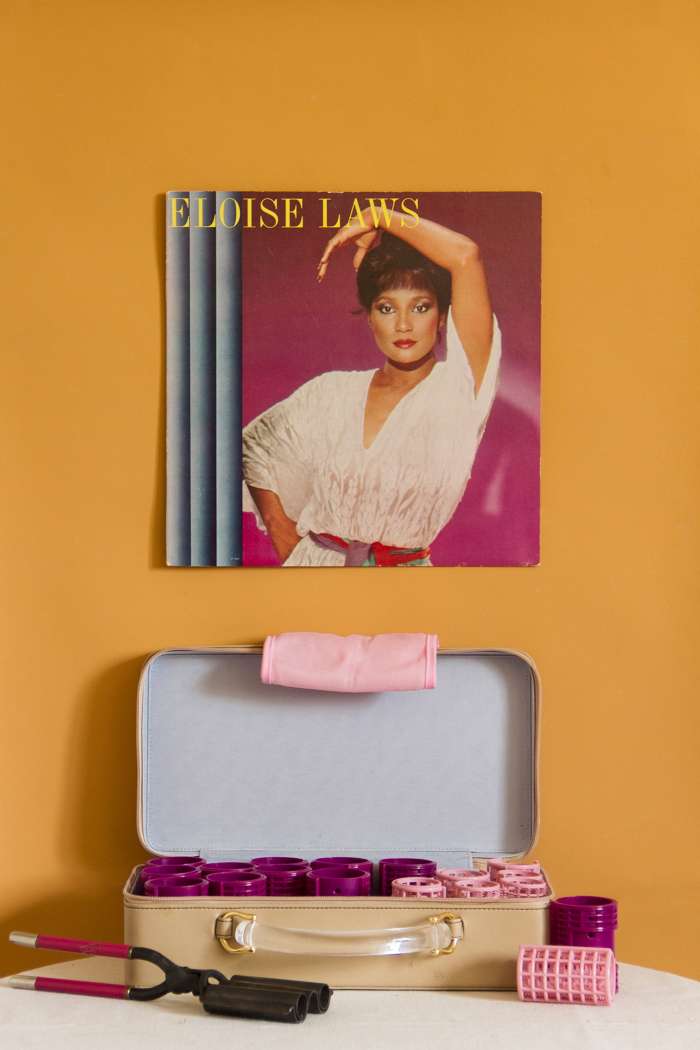 Thu, Nov 4, 2021,7 Silver Eye Center for Photography
4808 Penn Avenue
Pittsburgh, PA 15224
Party
Radial Survey Vol. II Opening Gala & Symposium
Join us for the opening celebration of Radial Survey Vol. 2, our biennial exhibition that explores the state of photography in the 300 mile radius surrounding Pittsburgh. The Radial Survey Gala is a chance to meet the artists in the exhibition, pick up the exhibition catalog, and eat and drink with our regions art and photo community.
This gala is a fun first look at the work from our region that is shaping the future of contemporary photography for years to come. Make sure you save the date November 4, 2021, tickets will go on sale this summer!
The Radial Survey Symposium will be held at Silver Eye on November 5th and 6th. Join artists from the exhibition and scholars from around the region for two days of conversations on the exhibition's work and the survey's broader implications. Registration will open later this summer, make sure you're signed up for our mailing list to be be notified.