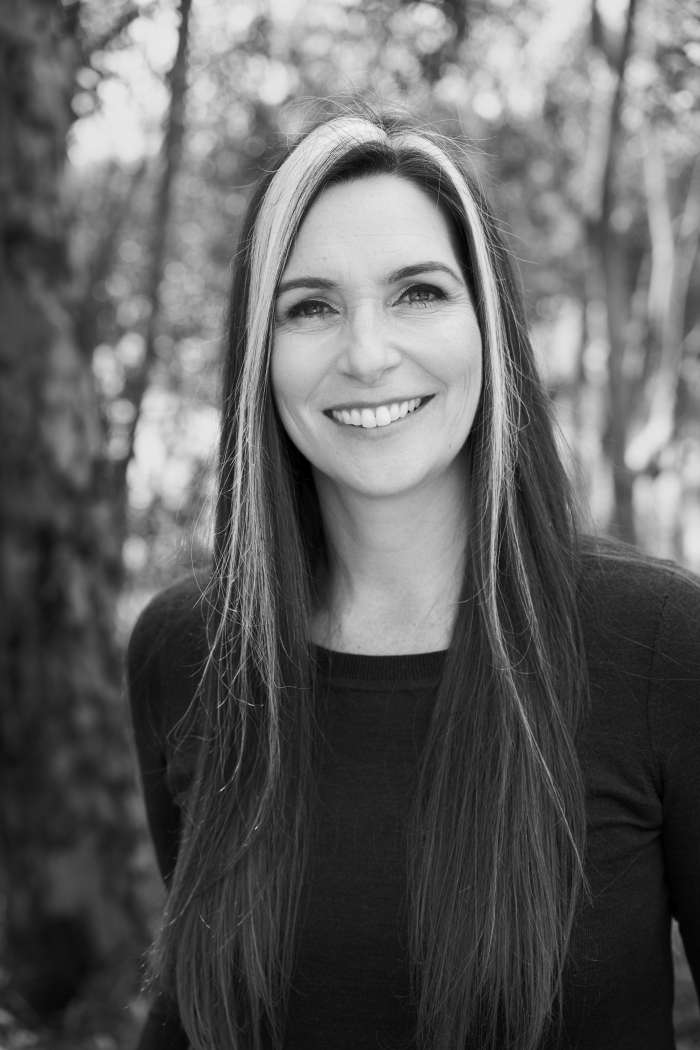 Wed, Sep 23, 2020,12 Online Free and Open to All
Talk
Rebecca Senf: Making a Photographer: The Early Work of Ansel Adams
Presented in partnership with Pittsburgh Arts and Lectures, Silver Eye Center for Photography, Carnegie Library of Pittsburgh, and the PGH Photo Fair, curator Rebecca Senf of the Center for Creative Photography will give a virtual talk about her new publication Making a Photographer: The Early Work of Ansel Adams. One of the most influential photographers of his generation, Ansel Adams (1902–1984) is famous for his dramatic photographs of the American West. Although many of Adams's images are now iconic, his early work has remained largely unknown. In this first monograph dedicated to the beginnings of Adams's career, Rebecca A. Senf argues that these early photographs are crucial to understanding Adams's artistic development and offer new insights into many aspects of the artist's mature oeuvre.
Drawing on copious archival research, Senf traces the first three decades of Adams's photographic practice—beginning with an amateur album made during his childhood and culminating with his Guggenheim-supported National Parks photography of the 1940s. Highlighting the artist's persistence in forging a career path and his remarkable ability to learn from experience as he sharpened his image-making skills, this beautifully illustrated volume also looks at the significance of the artist's environmentalism, including his involvement with the Sierra Club.
Copies of Making a Photographer can be purchased through White Whale Bookstore
Participating Artist
Rebecca A. Senf is Chief Curator at the Center for Creative Photography at the University of Arizona, in Tucson. Her B.A. in Art History is from the University of Arizona; her M.A. and Ph.D. were awarded by Boston University. In 2012, her book Reconstructing the View: The Grand Canyon Photographs of Mark Klett and Byron Wolfe was released by University of California Press; in 2017, her book To Be Thirteen, showcasing the work of Betsy Schneider, was published by Radius Press and Phoenix Art Museum. Senf is an Ansel Adams scholar, and recently published a book on Ansel Adams's early years, called Making a Photographer, copublished by the CCP and Yale University Press.