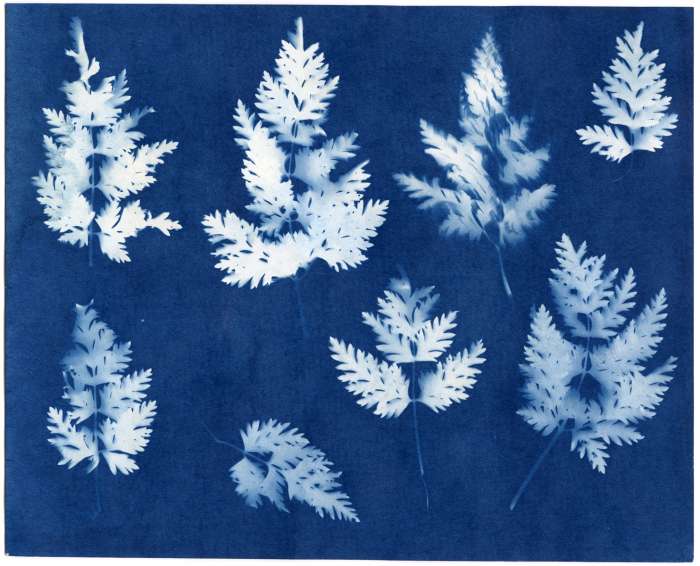 Nov 2020–January 2021 Silver Eye Center for Photography
Campaign
Annual Fund
Dear Friend of Silver Eye,
Although 2020 has been an incredibly difficult year for all of us, I am writing to you full of hope. As the writer Rebecca Solnit said: Hope is not a lottery ticket you can sit on the sofa and clutch, feeling lucky. It is an axe you break down doors with in an emergency.
I believe now, more than ever, that our work is our hope, our axe. I am hopeful because creativity, connection, and thoughtful discourse, the very foundations of our work, are the things that will help us heal, help us recover, and help us change the world.
Even as our gallery has been closed for much of the year, we have not stopped this work. We have created dozens of in-depth artist interviews, launched a new virtual reading group, and we have a new exhibition featuring six outstanding artists in our gallery. Because of your support, these programs are free and open to all.
In 2021 we will continue this work and we will continue to bring new, diverse, and urgent voices into the conversation, perspectives we need to hear and see in order to recover, to rebuild, and to heal. Our annual fund brings this thoughtful and cutting edge programming to life, with exhibitions, artists, and ideas you won't find anywhere else.
We need your help to do this work, and if it's possible I am asking you to stretch your gift this year to help us offset revenue losses caused by the pandemic.
For your support we have a number of exciting thank you gifts!
$100 a Silver Eye tote bag
$250 the 2019 Radial Survey Exhibition Catalog
$500 a print from the Silver Eye Editions collection
I am wishing you a wonderful holiday season, and I am hopeful we will be able to bring our community back together safely soon. I cannot wait to be together again!
Sincerely,
David Oresick
Executive Director