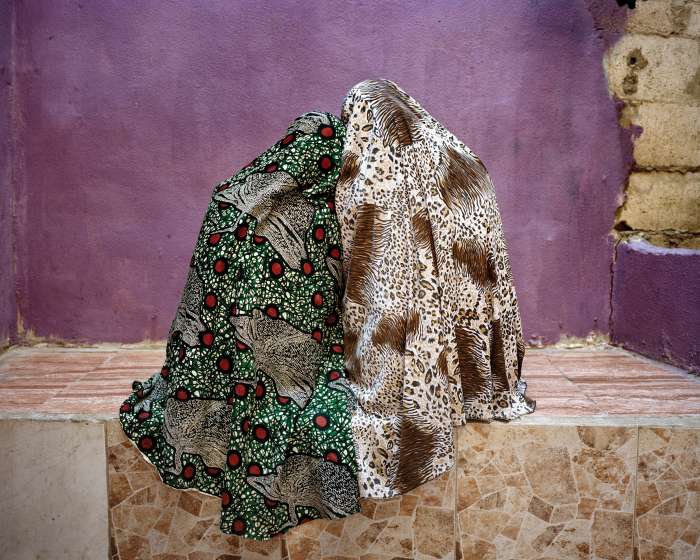 Fri, Apr 17, 2020,7 Silver Eye Center for Photography
Aaronel Deroy Gruber & Irving Gruber Gallery
4808 Penn Avenue
Pittsburgh, PA 15224
Talk
The Last Five Things I Bought
In the lead up to our Benefit Auction, join us for a panel discussion with curators and art dealers about the buying and collecting works of art, the power of museum collections and how you can add to your own collection!
Panel Participants
Drew Sawyer, Phillip Leonian and Edith Rosenbaum Leonian Curator of Photography at the Brooklyn Museum
Prior to his position at the Brooklyn Museum, Sawyer was Head of Exhibitions and the William J. and Sarah Ross Soter Associate Curator of Photography at the Columbus Museum of Art in Ohio. At Columbus, he organized Family Pictures, exploring the legacy of Roy DeCarava's 1955 book "The Sweet Flypaper of Life", and included works by John Edmonds, LaToya Ruby Frazier, Lyle Ashton Harris, Deana Lawson, Lorraine O'Grady, Gordon Parks, Sondra Perry, Ming Smith, and Carrie Mae Weems. He is a co-organizer of the historical survey, Art after Stonewall, 1969 to 1989, commemorating the 50th anniversary of the Stonewall Riots as well as Garry Winogrand: Color, the first exhibition dedicated to the nearly forgotten color photographs of Garry Winogrand (1928–1984), one of the most influential photographers of the twentieth century. Sawyer holds a Ph.D. in Art History and Archaeology from Columbia University, specializing in North American art and visual culture of the nineteenth and twentieth centuries.
Dan Leers, Curator of Photography at the Carnegie Museum of Art
Dan Leers holds a BA in Art History from Lawrence University, Appleton, Wisconsin and an MA in Modern Art/Curatorial Studies from Columbia University, New York. From 2007 to 2011, he was the Beaumont and Nancy Newhall Curatorial Fellow in the Department of Photography at the Museum of Modern Art, New York. At MoMA, he organized the exhibition New Photography 2011: Moyra Davey, George Georgiou, Deana Lawson, Doug Rickard, Viviane Sassen, Zhang Dali. Leers began at the Carnegie in 2015, and has curated the exhibition Strength in Numbers: Photography in Groups (2015), William Henry Fox Talbot and the Promise of Photography (2017), and Forum: Deana Lawson(2018). Currently, Leers is working on a career survey of the photographer An-My Lê scheduled to open at the museum in March of this year.
Deborah Bell, owner, Deborah Bell Photographs
Deborah Bell's professional career as a dealer began with a position at the Sander Gallery, New York, in 1984. She then joined the Prints & Photographs Department of Marlborough Gallery in 1985, and from 1986-87 worked with the Estate of Marcel Broodthaers in Brussels, Belgium. From 1988-1990 Bell assisted Richard Pare, Founding Curator of Photographs for the Canadian Centre for Architecture and the Seagram Collection, New York. A native of Minnesota, Bell received a BFA in Photography from the Minneapolis College of Art and Design, and an MA in Art History from Hunter College. After 13 years as a private dealer, Bell opened her first public gallery in Chelsea and remained there from 2001 -2011. From 2011 to 2013, she was Head of the Photographs Department at Christie's New York, and in 2014, she re-established Deborah Bell Photographs in it's current location on Manhattan's Upper East Side.