Aaronel & Irving Gruber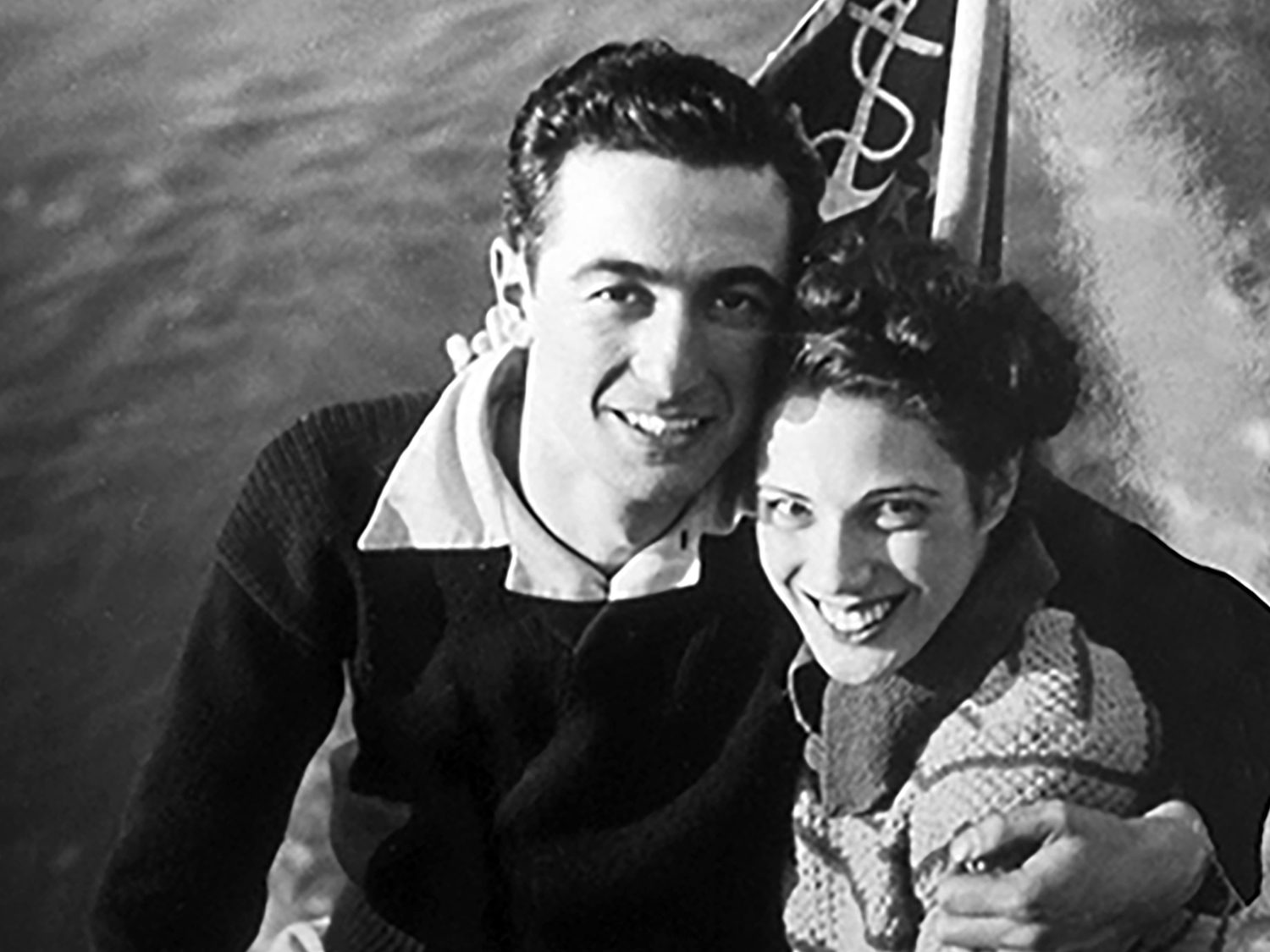 The Aaronel deRoy Gruber & Irving Gruber Gallery was named at Silver Eye's new location in the Penn Avenue Arts District in early 2017 with a generous donation from the Irving and Aaronel deRoy Gruber Foundation as part of Silver Eye's New Vision Campaign.
The Grubers, both through their foundation and individually, have generously supported Silver Eye for many years. This transformative commitment from the Gruber Foundation ensures that Silver Eye's mission of promoting the medium of photography can thrive in the new location, and that the Aaronel deRoy Gruber & Irving Gruber Gallery will be a beautiful home to exceptional artwork for years to come.
The mission of the Irving and Aaronel deRoy Gruber Foundation is to support and promote the artwork of Aaronel deRoy Gruber, including her paintings, sculptures, and photographs. The Foundation also supports and promotes locally and nationally known artists, with a focus on those artists originally from Western Pennsylvania who have chosen photography as their primary medium.
Aaronel deRoy Gruber created art in several mediums, including paintings, steel, and Plexiglas sculptures. In the late 1980s, Mrs. Gruber took up photography, her subjects ranged from silent steel mills to panoramas of Pittsburgh to bridges in Scotland. Ms. Gruber showed her photographs at Silver Eye several times over the years, most recently in 2009 with the solo exhibition The Analytical Eye: Photographs by Aaronel deRoy Gruber. She remained a talented, driven, and prolific artist until her passing in 2011.