Donate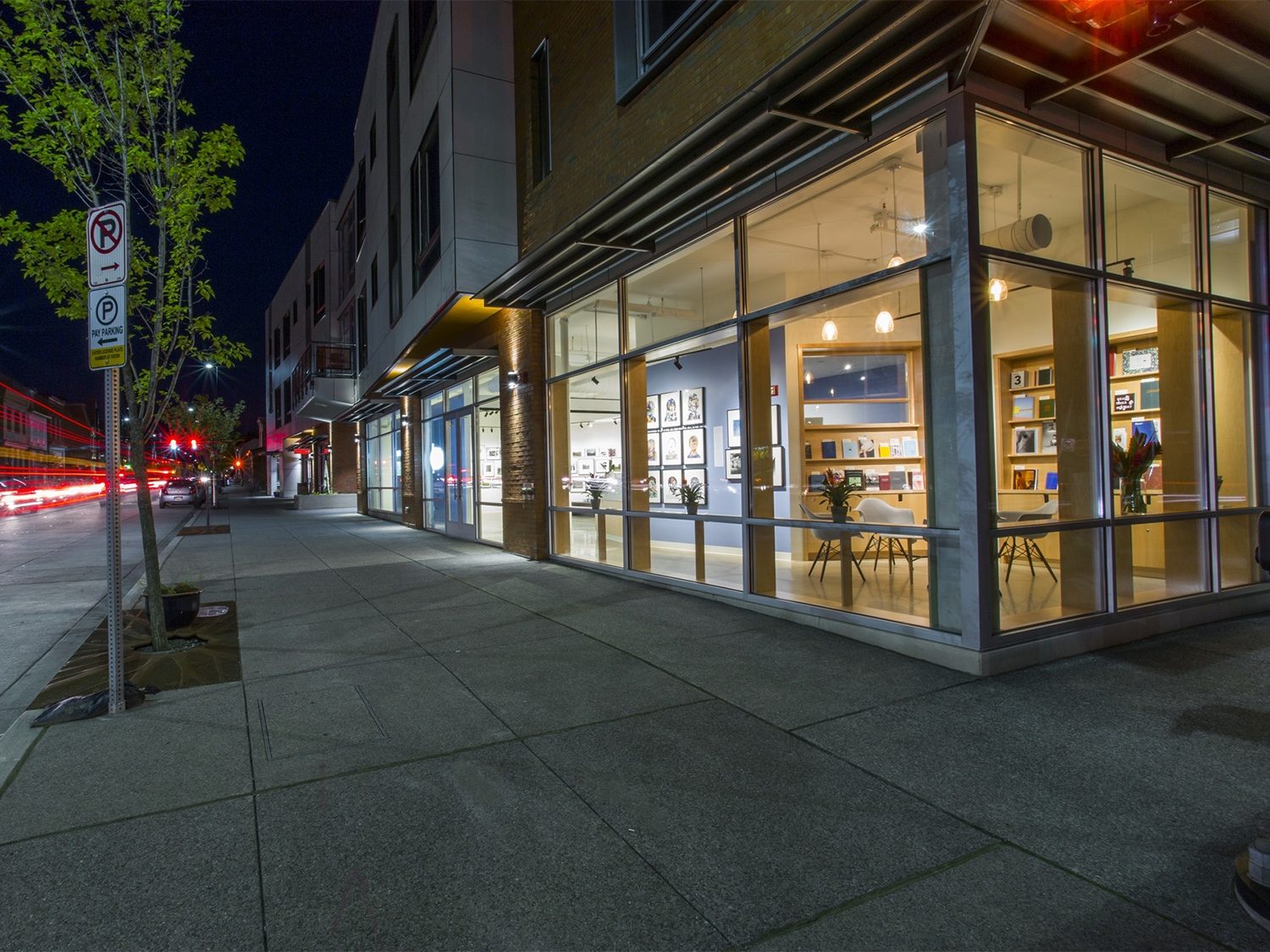 For nearly 40 years, Silver Eye has used the power of contemporary photography and image making to inform, engage, and inspire diverse audiences. A gift to Silver Eye helps support our exhibitions, educational programs, discussions, film screenings, tours, and more. Make your tax-deductible gift to Silver Eye today.
Tintype Supporter $100-299
As a thank you we will send you a Silver Eye tote bag designed by Studio Elana Schlenker!
Gold Supporter $300-499
As a thank you we will send you your choice of one print from the Silver Eye Edition Series!
Join the Silver Eye Photo Club $500+
The Silver Eye Photo Club loves to connect with photography through deep, personal–and fun!–experiences. The Photo Club meets five times each year to share a drink and bite (when we can) and visit artists' studios for frank conversations, go on candid exhibition tours with curators - sometimes even before they open to the public- , and other events that explore photography's big ideas in ways that are meaningful, intimate, and accessible.
Matching Gifts
Want to increase the impact of your contribution to Silver Eye? Check to see if your employer offers a corporate matching gifts program.
For your reference, Silver Eye's Tax Identification Number is 25-1396717.
Gift Planning
Want to have a more lasting impact on Silver Eye? Consider letting your legacy benefit future generations of photography enthusiasts. There are many simple ways to include Silver Eye in your estate plans, such as naming Silver Eye in your will or living trust. Your gift can be a specific amount of money or a percentage of your estate. and you'll need to talk to your financial advisor about the option that offers the best financial benefit to you and to the organization. For questions about gift planning contact jillian@silvereye.org.