Donate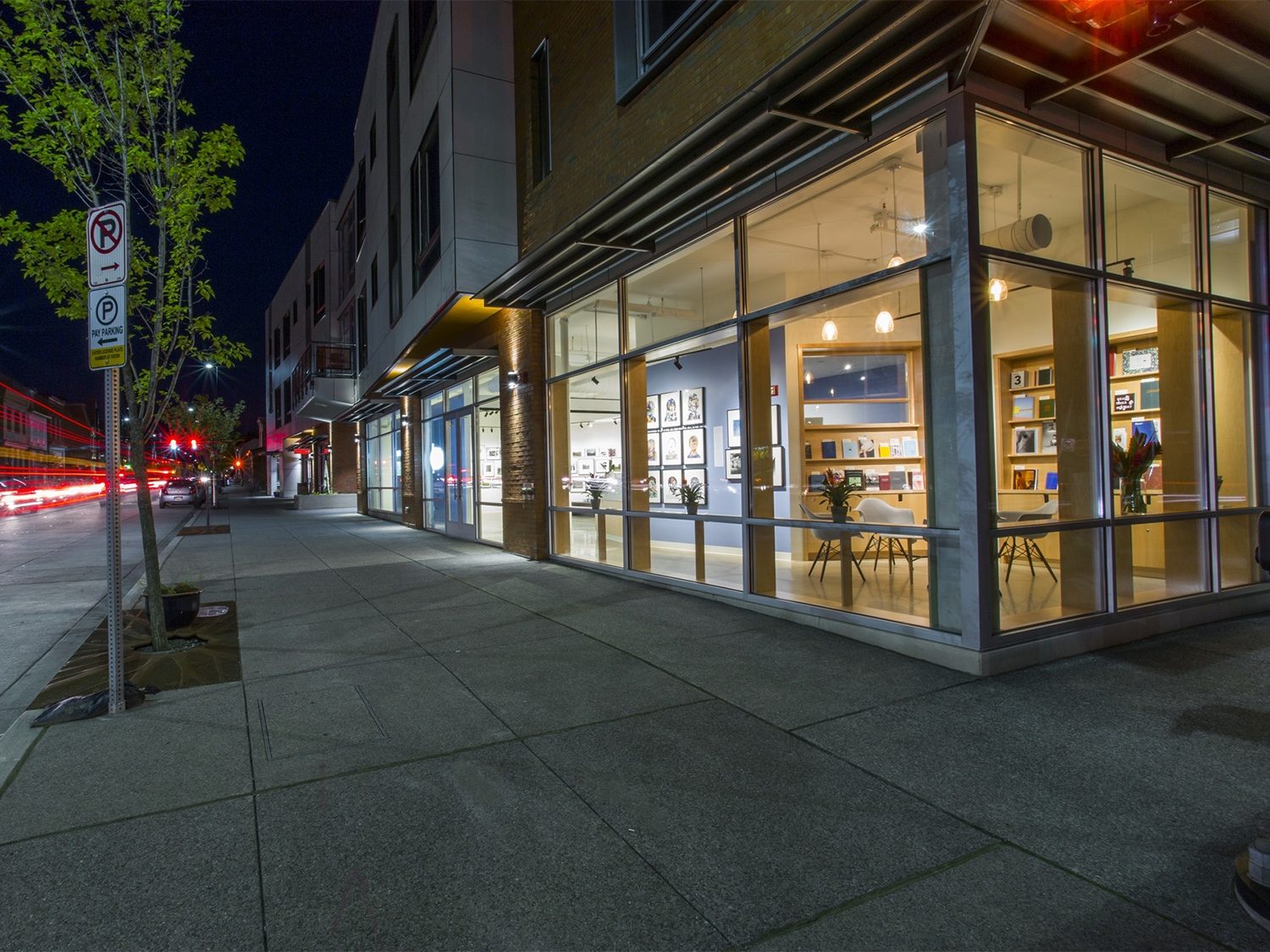 For nearly 40 years, Silver Eye has used the power of contemporary photography and image making to inform, engage, and inspire diverse audiences. A gift to Silver Eye helps support our exhibitions, lectures, discussions, film screenings, tours, and more. Consider making your tax-deductible gift to Silver Eye today.
Special event invitations for our shows, auctions, and books fairs
Annual benefits Include all previous benefits, plus Director's Circle Donors are among the our most dedicated contributors and gain special access to the gallery, including private curator tours and Circle Previews—premier opportunities to see exhibitions before anyone else.
Matching Gifts
Want to increase the impact of your contribution to Silver Eye? Check to see if your employer offers a corporate matching gifts program.
Many local companies offer corporate matching programs to their employees to encourage philanthropic giving. Simply ask your Human Resources department to see if your company participates in matching charitable gifts, and request a form. Send us the form, and we'll take it from there!
For your reference, Silver Eye's Tax Identification Number is 25-1396717.
Gift Planning
Want to have a more lasting impact on Silver Eye? Consider letting your legacy benefit future generations of photography enthusiasts. There are many simple ways to include Silver Eye in your estate plans, such as naming Silver Eye in your will or living trust. Your gift can be a specific amount of money or a percentage of your estate. and you'll need to talk to your financial advisor about the option that offers the best financial benefit to you and to the organization. For questions about gift planning contact david@silvereye.org.