V.A.C.E.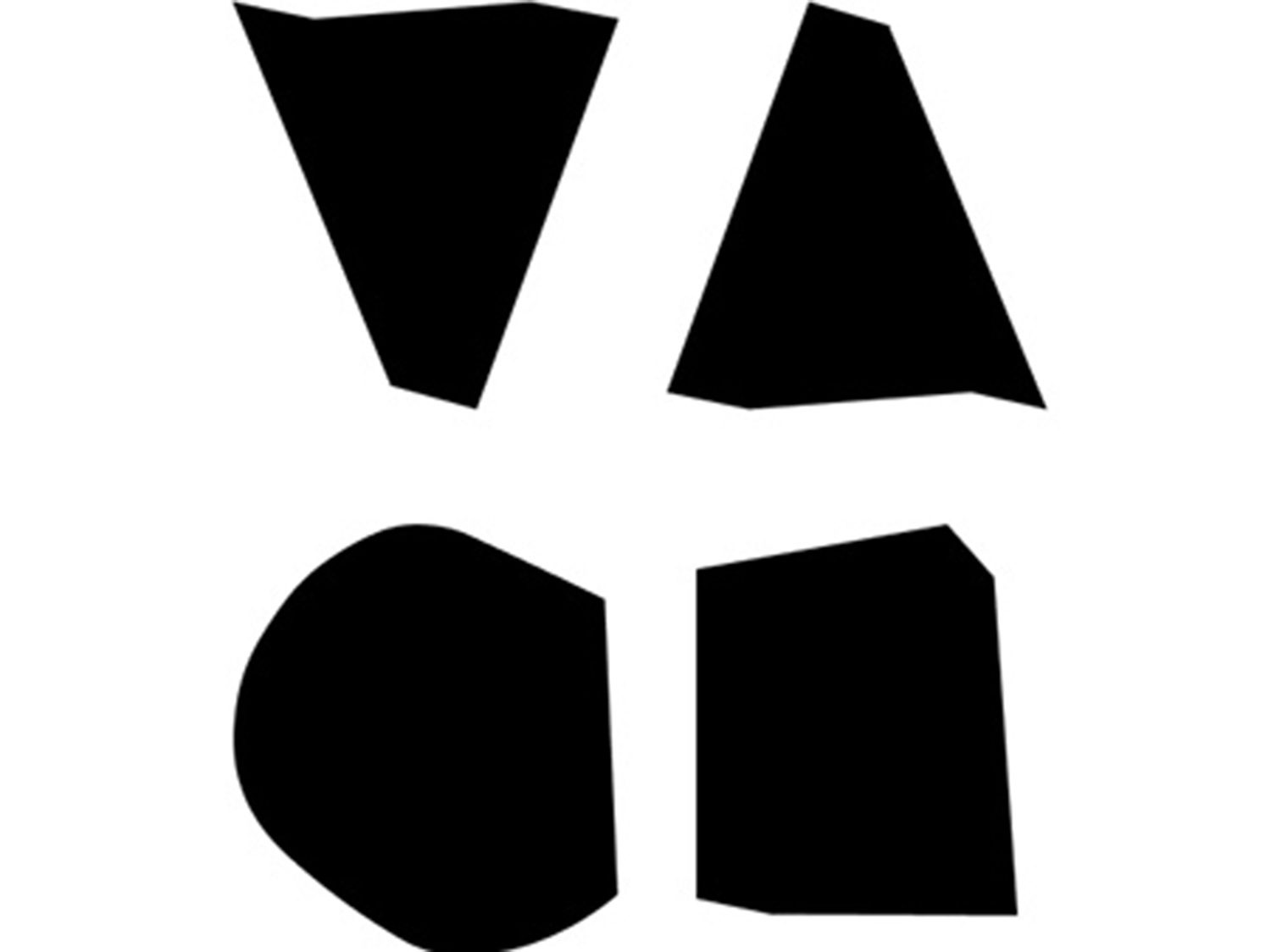 Founded in 2020 during the COVID-19 pandemic, Visual Arts Coalition for Equity (VACE) was formed by eight small visual arts organizations who saw the need to come together to make our field more equitable, visible, and sustainable.
VACE is funded through a grant from the Arts Equity Reimagined Fund.
VACE MISSION AND VALUES
Our core values are Equity and Economic Sustainability
We believe there cannot be equity without economic sustainability. We will work to create living wages and dignified working conditions for arts workers and artist as well as sustainable models for funding and governance that help organizations to thrive.
An equitable arts sector is one where resources and opportunities are allocated intentionally to achieve fair outcomes for everyone, especially people and communities who have been historically marginalized or harmed by our field.
Learn more about VACE at VACEarts.org