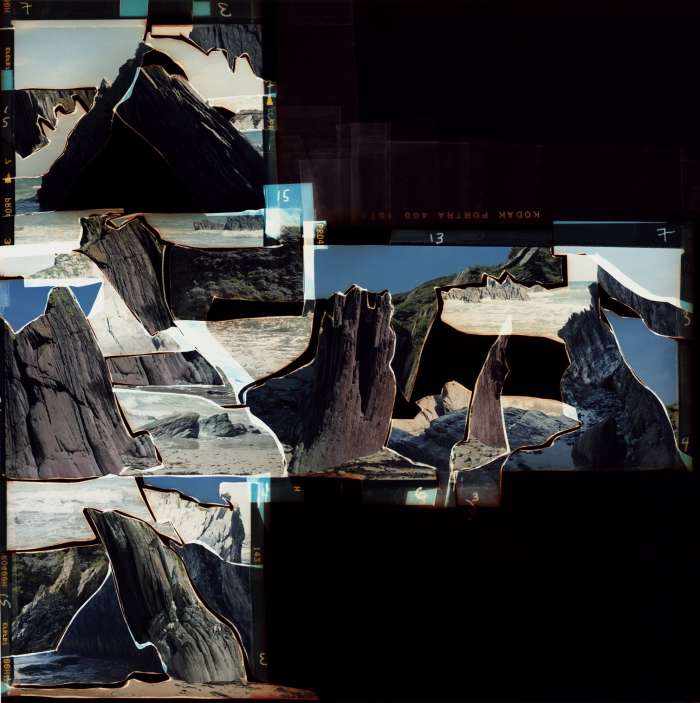 Oct 11–24, 2022 Online at Artsy.net
Auction
Benefit Auction 2022: Silent Auction
Thirty lots including pieces by some of the most exciting contemporary artists working with photography and established icons are available for bid in a silent auction. These lots, S01-S30, will be available to bid on Artsy.net from October 11 through October 24.
First register in advance for Artsy and then beginning on October 11, register for the Silver Eye Silent Auction on Artsy. Online-only bidding does not require a ticket, but does require Artsy registration. See Artsy for each lot's ending time.
Please note: The Live and Silent auctions will appear as two separate auctions on Artsy. All lots can be bid on Artsy.