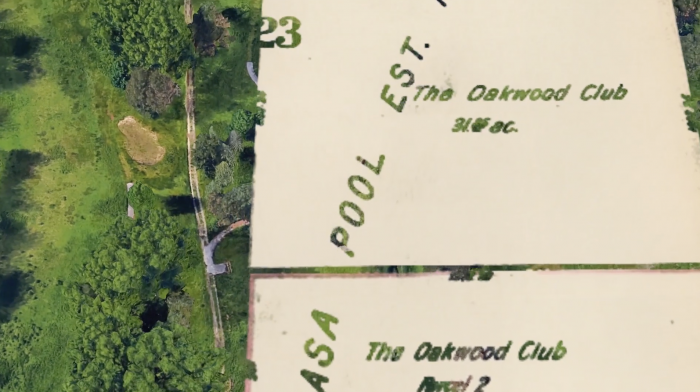 Thu, Feb 27, 2020,7 Silver Eye Center for Photography
4808 Penn Avenue
Pittsburgh, PA 15224
Channel Silver Eye
Casual Water: A Film by Jacob Koestler
Join us for the screening of Ohio based artist Jacob Koestler's film, Casual Water. Koestler's film uses interviews, multiple digressions, and personal histories to begin to reshape an initial view of a particular landscape. What starts as a microcosmic study of a few acres morphs into larger themes regarding sense of place, fragility of memory and the impermanence of natural spaces.
Participating Artist
Jacob Koestler is an artist and musician from Johnstown, Pennsylvania. He received his MFA from Ohio University's Photography and Integrated Media program. With photography, video and multimedia installations, he focuses on the mystification linked to rural Appalachia and the Rust Belt. Through television screens, broken radio signals, video feedback and light leaks, the work is situated in a (non)space hovering somewhere between media's distorted reality and the layers of history. Koestler is also a co-founder of My Idea of Fun, an art and music archive that features over 250 releases including several of his photography books, music videos and audio cassettes.