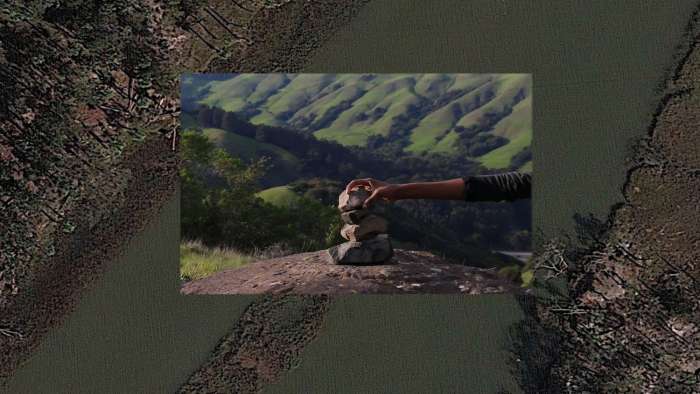 Thu, Sep 5, 2019,7 Silver Eye Center for Photography
4808 Penn Avenue
Pittsburgh, PA 15224 Free and Open to the Public
$10 Suggested Donation
Opening
Continuum: Aspen Mays + Dionne Lee
Join us for the opening reception for Continuum, and artist talks with, Aspen Mays and, Dionne Lee.
Continuum: Aspen Mays + Dionne Lee is the second in a series of exhibitions that explores mentorships and influences in contemporary photography, and those times in an artist's development when a special teacher or person changed everything for them. This exhibition focuses on one such relationship–that between Aspen Mays and Dionne Lee. Mays is an internationally renowned photographer and Assistant Professor of photography at California College of the Arts. Lee is Mays' former student at CCA and a rising talent who lives and works in Oakland, CA.
Participating Artists
Aspen Mays (b. 1980) received her MFA in photography from the School of the Art Institute of Chicago in 2009. Solo exhibitions of her work have been mounted by the Museum of Contemporary Art, Chicago; Hyde Park Art Center, Chicago; Light Work, Syracuse; and the Center for Ongoing Projects and Research, Columbus. Mays was the recipient of a 2006 Rotary Fellowship and was a 2009 Fulbright Fellow. She lives and works in the San Francisco Bay Area, California, where she is Associate Professor at California College of the Arts.

Dionne Lee (b. 1988) received her MFA from California College of the Arts in 2017. Her practice is based in photography, collage, and video, and engages ideas of power and racial histories in relation to the American landscape. Lee's work has been exhibited at Aperture Foundation and the school of the International Center of Photography in New York City; Aggregate Space and LAND AND SEA in Oakland, San Francisco Arts Commission, and Root Division in San Francisco. In 2016 Dionne was awarded the Barclay Simpson Award and was a Graduate Fellow at Anderson Ranch Arts Center. She currently lives and works in Oakland, CA.