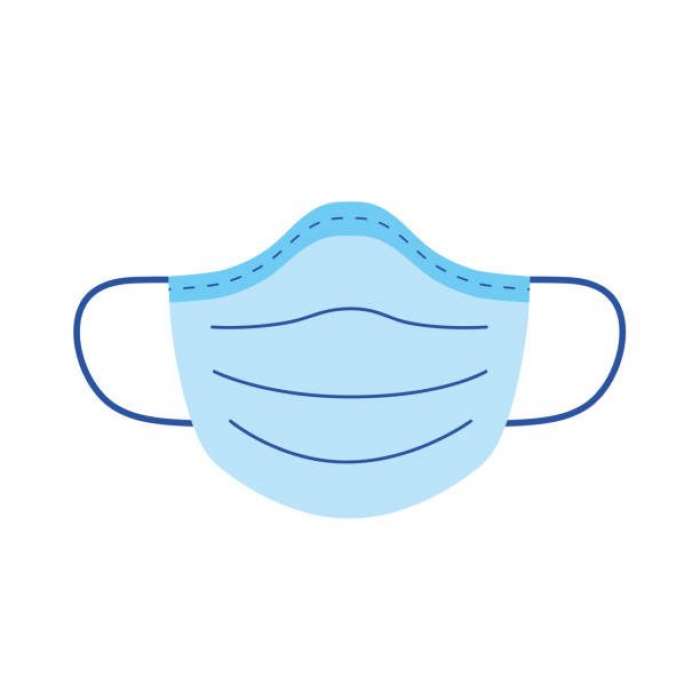 News
COVID-19 Safety Protocols
As we return to in person events this fall, we would like to share our COVID-19 policies for the safety of our visitors, staff, volunteers, and artists.
These policies begin September 23 and are in place at least through December 31, 2021. We will continue to regularly evaluated these polices based on community health data and government guidance. Thank you for your cooperation as we prioritize the safe return of our guests, staff, volunteers and artists.
Vaccination and Masking Requirements
All guests ages 12 and older will need to be fully vaccinated with the Moderna, Pfizer or Johnson & Johnson vaccine, and must show proof of vaccination to enter Silver Eye.
"Fully vaccinated" means on the day of the event date as shown on the valid ticket, a guest is:
–at least 14 days after their second dose of the Moderna or Pfizer vaccine, or
–at least 14 days after their single dose of the Johnson & Johnson vaccine.
–Proof of vaccination must come directly from the healthcare provider that event the vaccination. Guests may display proof on a smartphone or present a physical copy. Use of a Digital Vaccination Passport App is also acceptable.
The only exceptions are:
–visitors under the age of 12, who must be tested and accompanied by an adult that meets our venue's vaccination requirements; or
–visitors who need reasonable accommodations due to a medical exception or a sincerely held religious belief
For guests who are not able to be vaccinated for one of the reasons listed above, they must provide one of the following instead of evidence of vaccination:
–negative COVID-19 test taken within 72 hours of the event start time
Entry will be denied for guests who do not provide the documentation as required above.
Masks are required to be worn by all if Allegheny County is in the "substantial" or "high" transmission rate of community spread on the day of their event. You can check the transmission rate here.