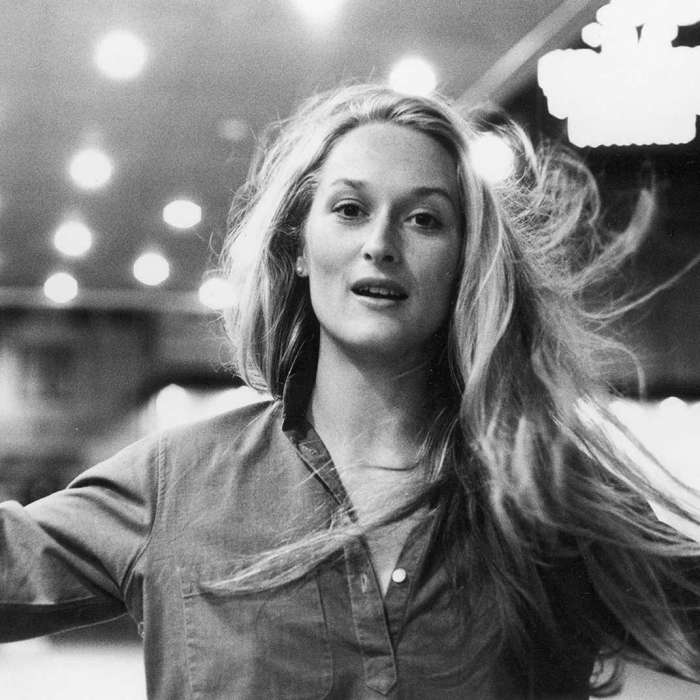 Sat, Nov 3, 2018,1 Silver Eye Center for Photography
4808 Penn Avenue, Pittsburgh, PA 15224 Free and Open to the Public
Book Signing
Duane Michals: Portraits
The internationally celebrated artist and McKeesport native, Duane Michals returns to Silver Eye to sign his book, Duane Michals: Portraits (Thames & Hudson.) This book presents for the first time a comprehensive overview of more than a half-century of portrait photographs—many of iconic cultural figures—by one of our era's most influential and entertaining artists.
Feel free to bring any Duane Michals book you would like to have signed by the artist.
Participating Artist
Duane Michals is one of the great photographic innovators of the 20th century, widely known for his work with series, multiple exposures, and handwritten text. Michals has steadily shown work around the world for five decades, including solo exhibitions at The Museum of Modern Art, Odakyu Museum, and Storyteller, a retrospective at the Carnegie Museum of Art.