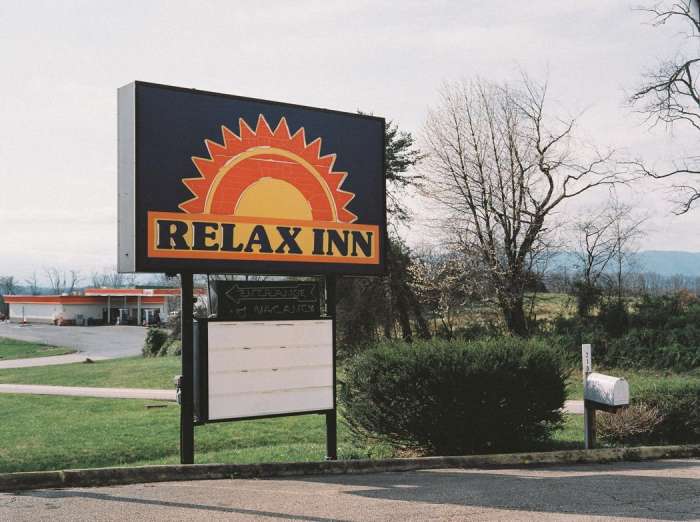 Fri, Aug 9, 2019,68 The Lab @ Silver Eye
4828 Penn Avenue
Pittsburgh, PA 15224 Free and Open to the Public
Opening
The Summer Show @ The Lab: Early Sunsets Over Monroeville
Join The Lab @ Silver Eye and guest curator, Ian Kline, for the opening of the 2019 Summer Show!
This is a free open call for The Summer Show @ The Lab: Early Sunsets Over Monroeville.
We are looking for images that speak of summer, the essence of heat, and what it feels like to be trapped in a dead-end town surrounded by highways, derelict factories, and crumbling malls.
Submissions are open to photographers and artists who are based in Pittsburgh and Western Pennsylvania region at large. For more details and submission guidelines follow the link above or below!
All images that are selected for this show will be printed-on-demand for free by the Lab @ Silver Eye. The show that will take place in the Lab on Friday, August 9 from 6 to 8. Images will be selected and printed shortly after submissions close. The prints will be exhibited in the lab throughout the weekend and during Saturday's Channel Silver Eye event in the main gallery.
Submission Guidelines:
Early Sunsets Over Monroeville will accept image submissions from photographers and artists based in Pittsburgh and the greater Allegheny, Monongahela, and Ohio River valleys.
Submissions will be open from Saturday July 7th and close on August 7th 2019 @ Midnight.
If you have any questions, please reach out to our staff via email: lab@silvereye.org
Above Image by Katie Krulock, 2017