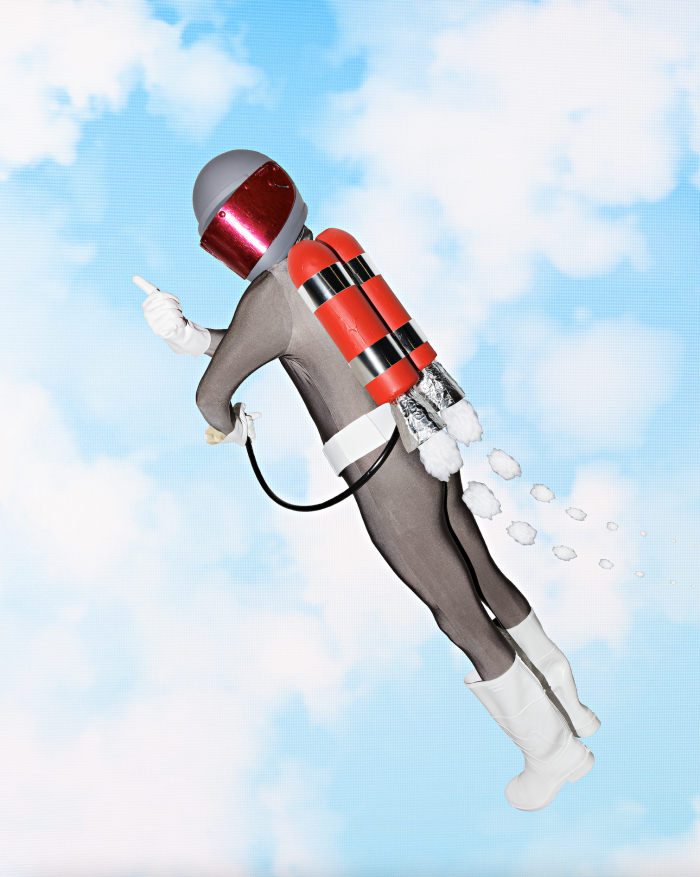 Thu, Sep 2, 2021,6:30 Silver Eye Center for Photography
4808 Penn Avenue
Pittsburgh, PA 15224 Free and open to the public
Suggested donation $5
Opening
Fall Exhibition Openings: Hernease Davis + Jacob Haupt
Join us on Thursday, September 2nd, for an in-person opening to celebrate two solo exhibitions of new work, Hernease Davis: Recapitulation and Jacob Haupt: Real to Me. The artists will be present to have a conversation about their work, moderated by Silver Eye's Executive Director, David Oresick.
Working with vastly different materials and photographic techniques, Davis and Haupt both create work which attends to personal narratives, portraiture and the emotional overtures which accompany working through personal processes of healing and growth.
Masks and proof of vaccination are required to attend this event.
Participating Artists
Hernease Davis holds an MFA from the International Center for Photography - Bard College. Her work uses photograms, cyanotypes, performance and craft to emphasize self-care. She recently exhibited her work at the Visual Studies Workshop and she was a 2019-2020 SHIFT artist in residence at the Elizabeth Foundation for the Arts.

Jacob Haupt works with photography, video, and sculpture. His work employs pop culture as both metaphor and mirror for addressing the tragedy of becoming an adult. After completing the book Infinity Gate with Noah Jackson in 2015, he recently released a photobook of his own, Gloom. Airlock Gallery (CA) hosted his first solo show Beyond the Super Rainbow in 2015, and he has continued to exhibit nationally, internationally, online, and in print. His work has been featured by Self Publish Be Happy, Der Greif, Don/Dean, and Ordinary Magazine.