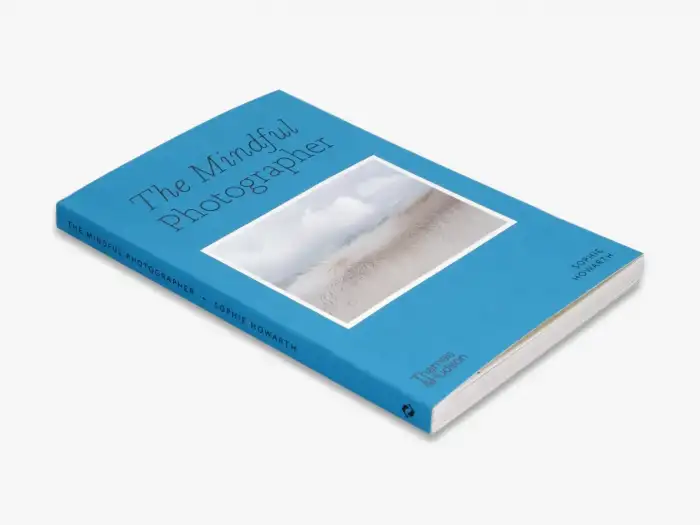 Sep 14–Oct 26, 2023 The Lab @ Silver Eye Education Center
5228 Penn Avenue, 2F
Pittsburgh, PA 15224 Free and open to all
Reading Group
Fall Reading Group: The Mindful Photographer by Sophie Howarth
Fall exhibition In dreams I walk with you meditates on artistic process and how mutual support can empower personal expression. Accompanying this exhibition, our Fall reading group will focus on The Mindful Photographer by Sophie Howarth.
In a world where millions of images are made at every moment of every day, and where fast-paced environments can stifle creativity, The Mindful Photographer proposes an antidote: slowing down. Through twenty varied concepts such as 'Confidence', 'Playfulness' and 'Compassion', all combined with optional hands-on assignments, readers are invited to become more at one with their surroundings.
From the canonical to the contemporary, The Mindful Photographer features photographers including Saul Leiter, Rinko Kawauchi, Sally Mann, Edward Weston, Gueorgui Pinkhassov, Teju Cole, Sarker Protick, Tamsin Calidas and many more. Their images are accompanied by quotes, stories, and anecdotes to inspire readers to broaden their creative perspectives and photographic knowledge.
Reading Group meetings will meet in the Education Center at The Lab @ Silver Eye (5228 Penn Avenue, 2F). Register for free at the link below. We look forward to our conversations!
The book will be available for purchase at Silver Eye's main gallery.
Thursdays, 6.30-7.30pm, in-person

Thursday, September 14: Chapters 1-5
Thursday, October 5: Chapters 6-10
Thursday, October 26: Chapters 11-16