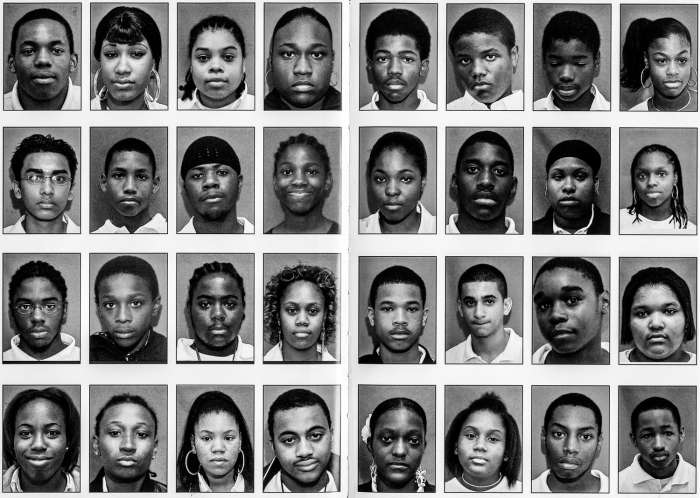 Fri, Sep 7, 2018,610 Silver Eye Center for Photography, 4808 Penn Avenue
Opening
Semaphore & Family Systems Theory
Join us for the opening reception of two new solo exhibitions, Andre Bradley's Family Systems Theory and Hannah Price's Semaphore as well as the Penn Avenue Arts District First Friday Unblurred Gallery Crawl.
Participating Artists
Hannah Price is a photographic artist and filmmaker primarily interested in documenting relationships, race politics, social perception and misperception. Price is internationally known for her project City of Brotherly Love (2009-2012), a series of photographs of the men who catcalled her on the streets of Philadelphia. In 2014, Price graduated from the Yale School of Art MFA Photography program, receiving the Richard Benson Prize for excellence in photography. Over the past six years, Price's photos have been displayed in several cities across the United States, with a few residing in the permanent collection of the Philadelphia Museum of Art.

Andre Bradley received a Master's of Fine Art from the Rhode Island School of Design in 2015 where he was selected as a president's scholar and was recipient of the T.C. Colley Award for Photographic Excellence. Bradley has been a fellow at Image Text Ithaca, Hampshire College's Creative Media Institute, the Philadelphia Photo Arts Center and has work in the permanent collection of the RISD Museum of Art. Bradley's book Dark Archives has been shortlisted for the 2016 Photo-Text Book Award at Les Rencontres De La Photographie.