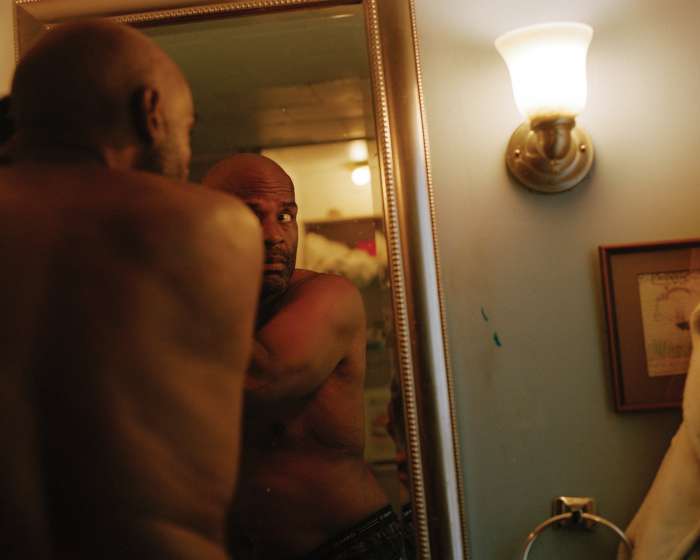 June 2019 Silver Eye Center for Photograph
4808 Penn Avenue
Pittsburgh, PA 15224
News
Fellowship 19
Fellowship 19 Award Winners
The Fellowship 19 Award winners will be featured in solo exhibitions opening at Silver Eye in June of 2019.
International Award: Tim Carpenter
Tim Carpenter is a photographer and writer who works in Brooklyn and central Illinois. He received an MFA in Photography from the Hartford Art School in 2012, and later that year co-founded TIS books, an independent photobook publisher. Juror Christopher McCall, Director of Pier 24 Photography in San Fransisco, CA, spoke to his decision to choose Carpenter's work as it, "possesses the ability to craft a narrative out of quiet, intimate moments, those often overlooked by others. Carpenter stands shoulder to shoulder with photographers who proceeded him like Robert Adams, Susan Lipper, and Lewis Baltz."
Keystone Award: Rebecca Arthur
Rebecca Arthur is a photographer currently serving as an AmeriCorps member in Philadelphia, PA, teaching photography to high school students in a Title I school. She completed her BFA in photography at NYU in 2014. Juror Jessica Beck, Milton Fine Curator of Art at the Warhol Museum, stated that, "Rebecca Arthur's photographs are intimate, soft, and full of vulnerability. She presents struggle with empathy and honors the humanity of her subjects."
Honorable Mentions
Honorable mentions will be featured in online exhibitions between January and June of 2019.
International Award Honorable Mentions
Rachel Fein Smolinski
Lydia Panas
Rafael Soldi
Keystone Award Honorable Mentions
Mark Davis
Vikesh Kapoor
Ian Kline