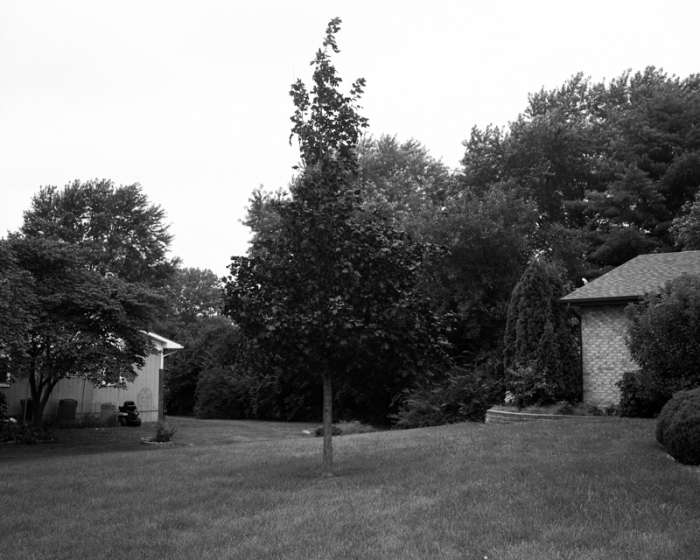 Thu, Jun 6, 2019,7 Silver Eye Center for Photography
4808 Penn Avenue
Pittsburgh, PA 15224 Free and open to the public
Opening
Fellowship 19 Exhibition Opening + Artist Talks
Join us for the opening of Fellowship 19, and artist talks with International Award Winner, Tim Carpenter and Keystone Award Winner, Rebecca Arthur.
Fellowship is Silver Eye's international juried photography competition. For eighteen years this competition has recognized both rising talent and established photographers from all corners of the globe, and from the state of Pennsylvania. This year, Silver Eye received over two hundred submissions of creative, challenging photography. The International Prize is awarded to an artist working within the United States or abroad, and the Keystone Award is given to an artist working and living within the state of Pennsylvania. The prizes were selected by Chris McCall, Executive Director of Pier 24 in San Francisco, CA and Jessica Beck, Milton Fine Curator of Art at the Andy Warhol Museum in Pittsburgh, PA.
Participating Artists
Rebecca Arthur is a photographer currently serving as an AmeriCorps member in Philadelphia, PA, teaching photography to high school students in a Title I school. She completed her BFA in photography at NYU in 2014.

Tim Carpenter is a photographer and writer who works in Brooklyn and central Illinois. He received an MFA in Photography from the Hartford Art School in 2012, and later that year co-founded TIS books, an independent photobook publisher.