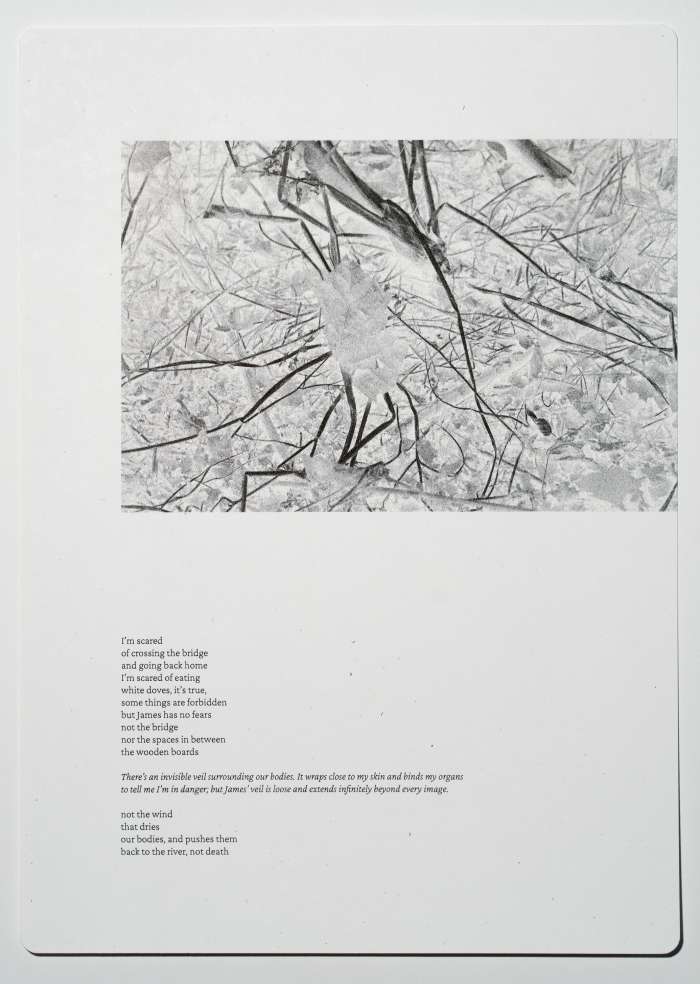 Wed, Jun 22, 2022,67 Online
Talk
Fellowship 22 Conversations: Eva Alcántara, Jenna Garrett, Jake Reinhart
Join artists Eva Alcántara, Jenna Garrett, and Jake Reinhart in conversation with Silver Eye! Each artist will share their projects from Fellowship 22. Leo Hsu and Helen Trompeteler will lead a conversation with the artists on their creative approaches and ideas explored by the work discussed. Eva Alcántara, Jenna Garrett, and Jake Reinhart are artists interested in exploring the role of place in forming or negotiating personal, regional or cultural identities. Following each of the artists' presentations, there will be an opportunity for questions and open discussion among attendees to share their perspectives. This event is the first in a two-part series of conversations with Fellowship 22 artists.
Please register below to receive the Zoom link before the event. The event begins at 6.00pm EDT.
Participating Artists
Eva Alcántara (they/them/theirs) born in 1997, is a Dominican transgender artist working with images and text. Their work attempts to illuminate the gaps between objects and the words we use to describe them in order to find limitations in language. They love to create worlds through images and tell poignant stories about themselves and their friends.

Jenna Garrett is an artist living in San Francisco, California. Her current practice focuses on the Ozarks in southwest Missouri where she was born. Garrett is interested in spirituality, mythmaking, and its consequences in American culture.

Jake Reinhart is a photographer from Pittsburgh, Pennsylvania. Born and raised in Southwestern Pennsylvania; his work is informed by the region's history and explores the importance of place in relation to the formation of identity and community. His book Laurel Mountain Laurel was published by Deadbeat Club Press in 2021.