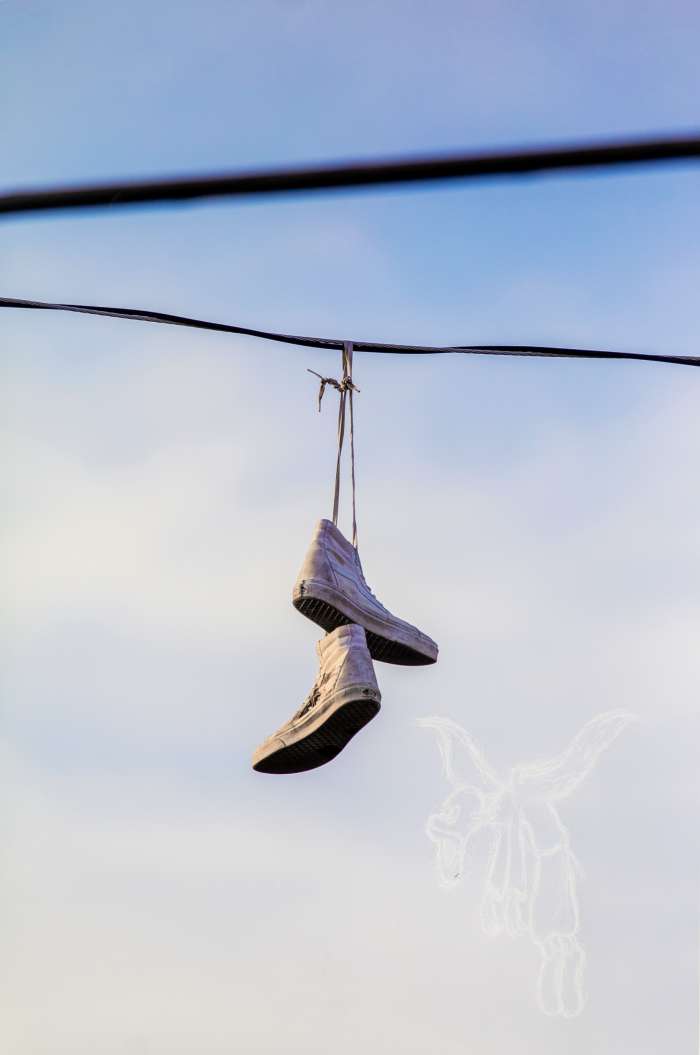 Thu, Jul 13, 2023,67 Online / Zoom
Talk
Fellowship 23 Conversations: Trent Bozeman and André Ramos-Woodard
While photography can be a powerful medium for affirmation, visual culture can be used as a tool for harm to perpetuate racial injustice. In BLACK SNAFU, Fellowship Award honorable mention André Ramos-Woodard appropriates various depictions of Black people that he finds throughout the racist history of cartooning and juxtaposes them with photographs that reclaim and celebrate Blackness. With a background in journalism, Fellowship Award honorable mention Trent Bozeman is interested in how Black history is reshaped, documented and preserved. His social practice brings attention to the continuing racial divide in the town of Elaine, which in 1919 was the site of the deadliest racial confrontation in Arkansas history.
Hear both artists discuss their approaches to confronting the damage perpetuated by racial injustice in America, followed by an open conversation about how photography can become a tool for empowerment.
Participating Artists
Trent Bozeman is a photographer based in Fayetteville, Arkansas, focusing on the erasure of Black legacies in the American South. He received his bachelors degree in journalism from DePaul University and is currently an MFA graduate student at the University of Arkansas. He is interested in how black history is reshaped, documented, and preserved. His current photographic work is based in the Arkansas Delta in the small town of Elaine, Arkansas. His past ongoing work explores Gullah sea islands communities, specifically Wadmalaw Island, where his family is from, and the memories that continue to prolong their cultural significance.

André Ramos-Woodard (he/they) is a contemporary artist who uses their work to emphasize the experiences of the underrepresented: celebrating the experience of marginalized peoples while accenting the repercussions of contemporary and historical discrimination. Working in a variety of media including photography, text, and illustration Ramos-Woodard creates collages that convey ideas of communal and personal identity, influenced by their direct experience with life as a queer African American. Focusing on Black liberation, queer justice, and the reality of mental health, Ramos-Woodard works to amplify repressed voices and bring power to the people.