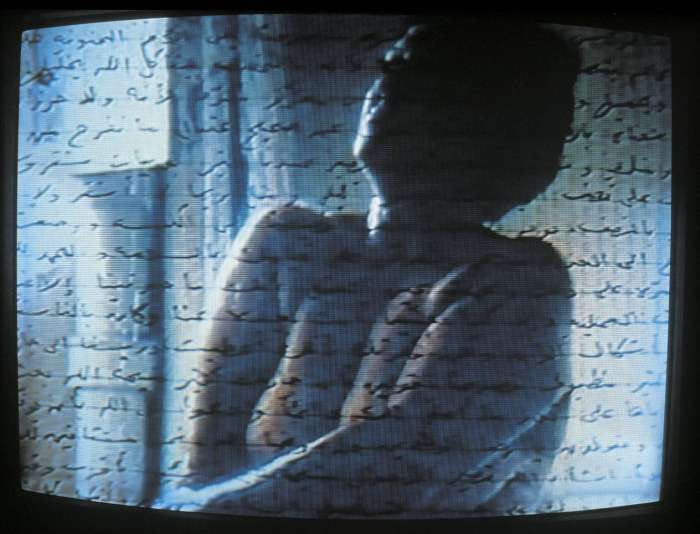 Thu, Mar 29, 2018,79 Silver Eye Center for Photography
4808 Penn Avenue, Pittsburgh, PA 15224
Channel Silver Eye
Imag(in)ing Loss
Our inaugural Channel Silver Eye event, exploring ideas of loss, memory and desire curated by University of Pittsburgh PhD student, Emi Finkelstein.
Program:
My Father, Shigeko Kubota, 1973-75
Measures of Distance, Mona Hatoum, 1988
Lovely Andrea, Hito Steyrel, 2007
Participating Artist
Emi Finkelstein is a PhD student in the department of History of Art and Architecture at the University of Pittsburgh. She works on East German and Eastern European modern and contemporary art, as well as avant-garde film. Emi has curated and programmed exhibitions in the US, Scotland, and Germany.