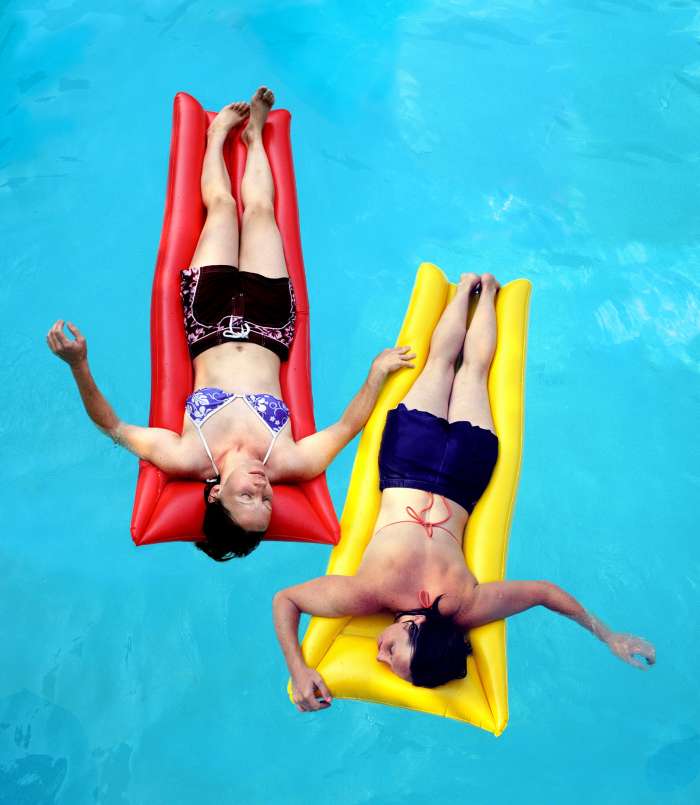 Party
Last Call Party
Silver Eye is excited to announce that we are going forward with our signature fundraising event, The Silver Eye Benefit Auction, by holding a silent online auction with our partner Artsy from June 25th and close bidding on July 9th.
In a live auction, when bidding slows down the auctioneer calls out a fair warning, giving one last chance to increase the bid before the hammer comes down. In this spirit we will be hosting a virtual Last Call Party on Thursday, July 9th. It will be one last chance to come together and watch the final flurry of bidding as the clock on auction winds down.
The Auction remains our most important fundraiser, and proceeds support our exhibitions, our artists, our educational programs, and keep our gallery free and open to all. As an organization we have already faced difficulties we could not have imagined when the year began, and we know the road ahead will be challenging, but we are determined to continue to give exceptional artists a platform in our community.
By placing a bid at the Auction or purchasing a Ticket to the online celebrations, you will help to sustain a future that will keep compelling, beautiful, and challenging art in our community. You can see all the photographs up for bid on Artsy now.