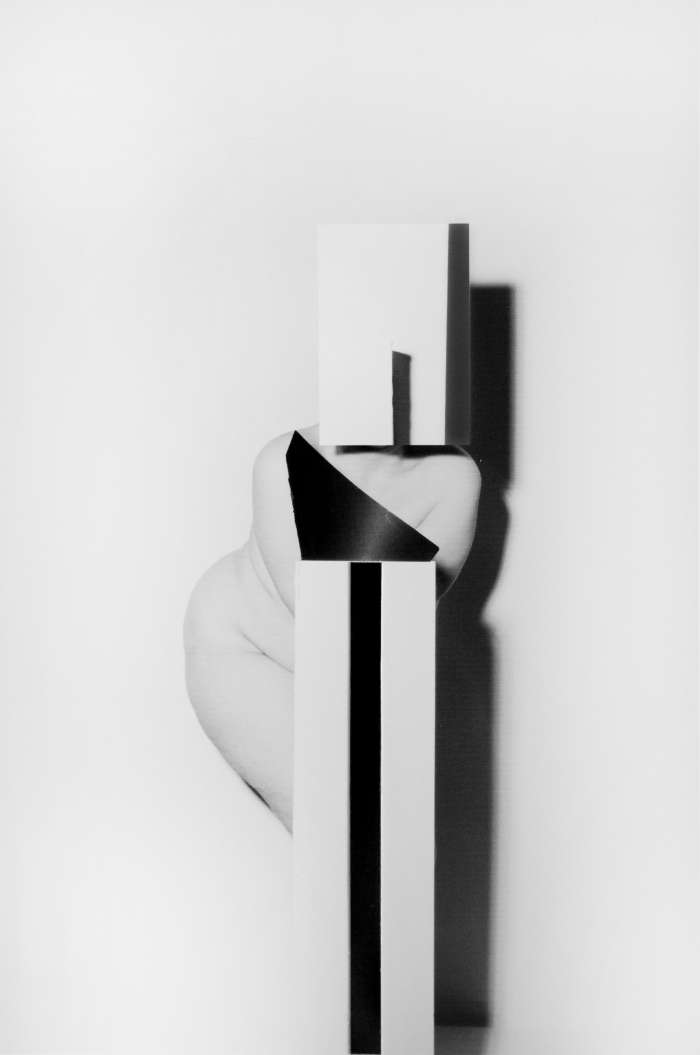 Thursday evenings, 7-9pm, Jun 2–Jun 23, 2022 Online $200
Workshop
Performing at Home
In the Performing at Home workshop, artist Patricia Voulgaris will lead participants in exploring the nuances of creating performance for the camera, using their own homes and bodies as sites of discovery.
The workshop will explore the possibilities of performance in photographic practice, encouraging participants to embrace alter-egos, props and locations. These performances can challenge perceptions, creating a new representation of one's self, body and image.
Patricia has been culling the memory of past events in her life to construct unique locations for dynamic self-portraits in her attic. Patricia will review her own varied projects and provide a broad overview of historic performative work. Self-portraits and performance will serve as a jumping off point for weekly exercises. Participants will be encouraged to collaborate with others to plan, execute and document performance assignments through Zoom, SmartPhone, and other recording devices. The workshop will lay the groundwork for the development of an ongoing performance practice.
Participants will learn how to execute their concepts with easily accessible materials and will be exposed to a variety of tools and techniques which will help to push the boundaries of creativity, intellect, and imagination.
Skill Level
This workshop is open to participants interested in fomenting or developing a performative thread in their photographic projects. No special skills or training is required.
Workshop Schedule
This workshop meets weekly on Thursday evenings for 4 weeks, from 6/2/2022 - 6/23/2022. All times Eastern.
Week 1: Thursday, 6/2, 7-9pm EDT
Introduction & Inspiration: Performance Art
Group Discussion
Assignment
Week 2: Thursday, 6/9, 7-9pm EDT
Share/Discussion of Assignment
Strategies for Performing
Week 3: Thursday, 6/16, Schedule TBD
Individual Feedback Meetings
Week 4: Thursday, 6/23, 7-9pm EDT
Group Critique and Feedback
Participating Artist
Patricia Voulgaris is an artist and educator from New York. She graduated from the School of Visual Arts in 2013 with a BFA in Photography. Her work has been exhibited in numerous exhibitions including Aperture Foundation, Rubber Factory, Red Hook Labs and Baxter Street at CCNY. Her photographs have been featured in publications such as Der Greif, Vice Magazine, Dear Dave Magazine, The British Journal of Photography and New York Magazine. She is the grant recipient of the Lucie Foundation, Aaron Siskind Foundation and SVA Faculty Award.