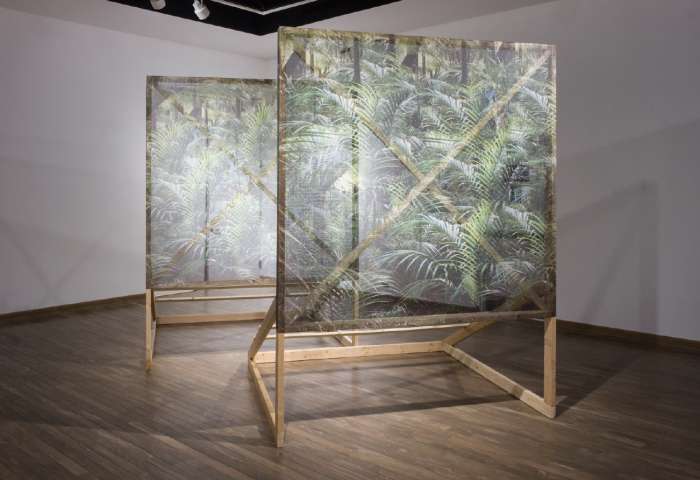 Sun, Sep 1, 2019,123 The Lab @ Silver Eye, 4828 Penn Avenue Lab Members $50 / Non-members $100. Includes Materials Fee
Workshop
Printing On Fabric w/ J Houston
This workshop will teach you how to make your own fabric prints from the start, with a raw image to the end of pulling the print off the paper. This includes skills such as choosing a fabric, image processing and sizing based on fabric type, printer settings, and fabric print handling. Once the initial demo is over participants will create a small test print on fabric based on their image.
This workshop has financial assistance available for queer people and people of color. To apply please send an email to lab@silvereye.org detailing why you would like to take this workshop and how it will benefit your creative practice. Please keep responses to less than 100 words.
Workshop Fee: Lab Members $50 / Non-members $100. Includes Materials Fee
Class Size: 6-10 students
Lab Members receive discounts on workshops. If you are a Lab Member, please email lab@silvereye.org for your unique discount code.
Participating Artist
J Houston is an artist & photographer working in Pittsburgh, PA and NYC. Their work has been recently featured in W Magazine, Aint-Bad, Klemm Gallery at Siena Heights University, MI, CONTACT Gallery, Brooklyn, NY, and Houston Center for Photography. They hold a BA from Carnegie Mellon University.