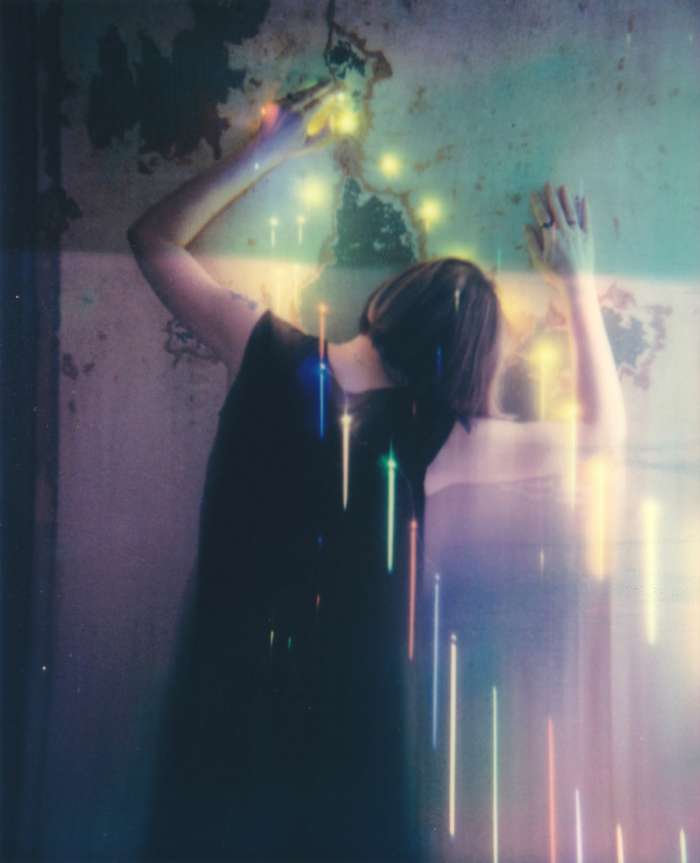 Thu, Nov 2, 2023,7 Silver Eye Center for Photography
4808 Penn Avenue
Pittsburgh, PA 15224 Opening Gala Ticket: $50
Ticket + Catalog: $110
Gala Fundraiser
Radial Survey Vol.3 Gala
Silver Eye's flagship exhibition features preeminent emerging and mid-career photographic artists based within 300 miles of Pittsburgh. Join us for the opening celebration of Radial Survey Vol.3!
Enjoy a first look at the work from our region shaping the future of contemporary photography. The opening gala fundraiser supports the exhibition, the catalog, and symposium. Tickets include hors d'oeuvres by Sprezzatura and bar refreshments. This third edition of the biennial includes seven artists nominated by Radial Survey Vol.2 artists and selected by Silver Eye's curators. Their work is heartfelt, visually compelling, and conceptually relevant to our contemporary experience. Radial Survey Vol.3 traverses a range of photographic possibilities in its play with time, memory, identity, absence, and presence.
A symposium with artists from Radial Survey and scholars from around the region will be held on November 3, 2023 to discuss the exhibition's themes and the survey's broader implications.
A catalog featuring the artists in Radial Survey and including original essays is available for preorder.
Opening Gala Ticket: $50
Ticket + Catalog: $110
Supporting Patron: $250
2 Gala Tickets
1 Exhibition Catalog
Recognition in Radial Survey Exhibition (if purchased by October 21st)
Premier Patron: $500
4 Gala Tickets
2 Exhibition Catalogs
Recognition in Radial Survey Exhibition (if purchased by October 21st)
Recognition during the Radial Survey Symposium, November 3

Catalog presale: $60 (pick up Nov 2)
Catalog after Nov 2: $70
Image credit: Lisa Toboz, Ghost Stories, Chapter Four, 2021