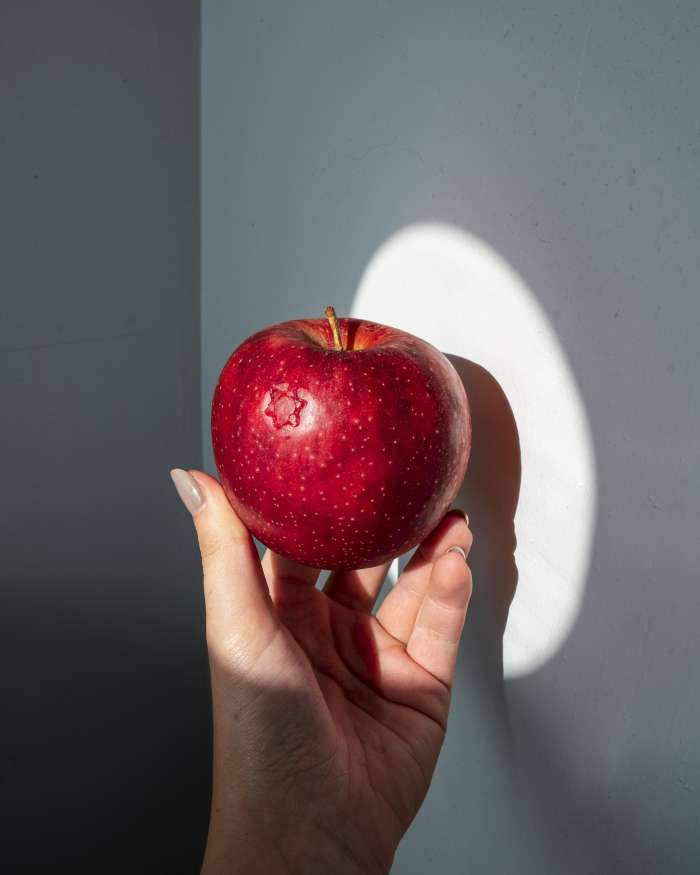 Workshop
Sacred Connections: Photography and Spirituality
Sacred Connections invites participants to explore ideas of spirituality, religion, ritual, community, family, and storytelling through photography led by the artist Hannah Altman. This workshop will begin with a presentation of Hannah's own work about ritual, heirlooms, folklore, and memory, and then introduce a community-building process for creating images together that are inspired by communal texts, actions, and other spiritual sources. Participants will be encouraged to consider various aspects of their own spirituality that can be translated into narrative photographs, as Hannah guides their process through group and private meetings. The workshop will close with a group critique for participants to present images and discuss their approach, any revelations, and suggestions for continued exploration and connection.
Workshop participants should be inspired to seek out unconventional spiritual sources for potential connections through photography. Rather than be limited to the traditional authoritative texts, they will be pushed to think more critically about what actions, objects, stories, memories, communities, and other intangible aspects contribute to their notion of spirituality, and how those can be expressed through images.
Workshop Schedule:
Week 1: Tuesday, September 14th, 6-8pm Introduction Artist Inspiration Assignment
Week 2: Tuesday, September 21th, 6-8pm Group Discussion - Review Assignment Project Focus
Week 3: Tuesday, September 28th (by appointment) Individual Feedback Meetings
Week 4: Tuesday, October 5th, 6-8pm Group Feedback and Discussion
Participating Artist
Hannah Altman is a Jewish-American artist from New Jersey and holds an MFA from Virginia Commonwealth University. Through photographic based media, her work interprets relationships between gestures, the body, lineage, and interior space.

She has recently exhibited with the Virginia Museum of Contemporary Art, Blue Sky Gallery, the Pittsburgh Cultural Trust, and Photoville Festival. Her work has been featured in publications such as Vanity Fair, Carnegie Museum of Art Storyboard, Huffington Post, New York Times, Fotoroom, Cosmopolitan, i-D, and British Journal of Photography. She was included in the 2020 Critical Mass and Lenscratch Student Prize Finalists and in the Silver Eye's 2021 Silver List.

She has delivered lectures on her work and research across the country, including Yale University and the Society for Photographic Education National Conference. Her first monograph Kavana, published by Kris Graves Projects, is in the permanent collection of the Metropolitan Museum of Art Thomas J Watson Library.