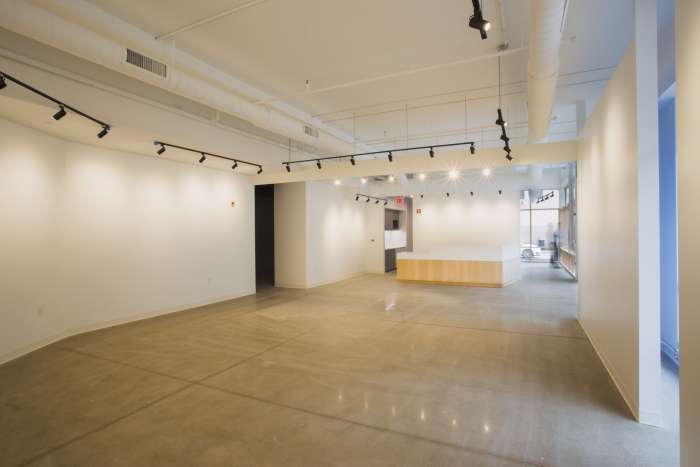 Deadline: August 26, 2022 4808 Penn Ave
Pittsburgh, PA 15224
Job Opportunity
Silver Eye is Seeking an Executive Director!
Position Title: Executive Director
Reports To: Board of Directors
Status: Exempt
We are hiring! Seeking an Executive Director to serve as visionary leader who embraces collaboration, innovation, and service to the artists, audiences, and communities with whom we engage. Join our talented team and continue to enrich our commitment to creating original exhibitions, unique educational programing, and a space for artists to learn, create, and connect through diverse programs dedicated to supporting the work of emerging, mid-career, and under-recognized artists with our diverse audience in engaging and meaningful ways.
Executive Director Job Summary
The Executive Director provides strategic and creative leadership and vision, positioning Silver Eye as a regionally-and nationally recognized arts organization that promotes broadly diverse artists at the vanguard of the field and actively works to develop an expansive and inclusive audience. The Executive Director has the authority and responsibility for managing curatorial, human, physical, programmatic, and financial resources, as well as for the development, execution, and benchmarking of strategic plans and operating priorities. The Executive Director leads a highly qualified team consisting of talented staff, consultants, and interns, and will have a strong working relationship with the Board of Directors.
Download pdf for more information.
Application and Selection Process: Interested candidates should send a letter of interest, resume, and salary requirements to directorsearch@silvereye.org by August 26, 2022. Only candidates selected for interviews will be notified. Silver Eye is an Equal Opportunity Employer.