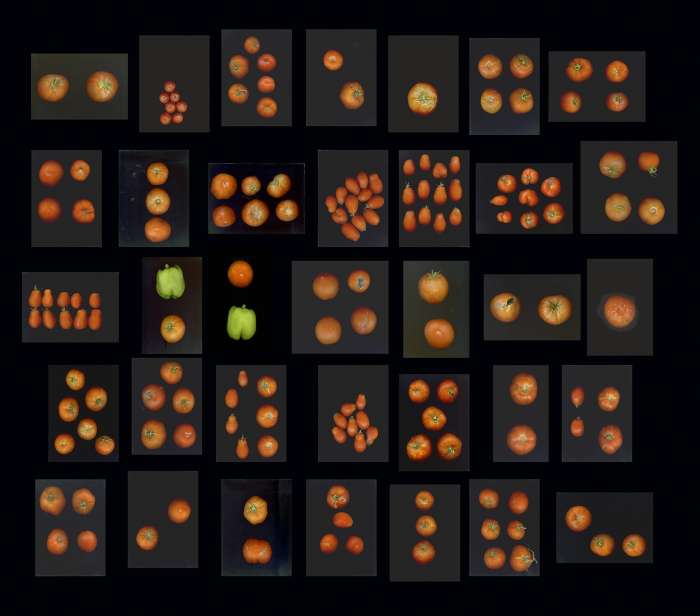 May 11–Jun 1, 2021 Online 175
Workshop
The Garden Inside with Sue Abramson
For decades photographer and artist Sue Abramson has used her garden, and the natural world around her as a constant source of inspiration for her pictures. This workshop encourages participants to use photography to explore the plants, dirt, light and ecosystems in their own gardens in an effort to keep the garden around at all times. Through a variety of assignments and instructor feedback participants will make work that transforms their garden, an organic place into photographic form.
Participants who complete this workshop will have the opportunity to show work they create in the exhibition Selections from the Silver Eye Institute in our main gallery exhibition in August of 2021.
Experience Level: Participants should be comfortable downloading images from their camera to their computer, emailing images, and organizing pictures for Zoom screen sharing.
Equipment needed: Any camera can be used for this workshop (even phones.)
Workshop Schedule
Session 1, Tuesday May 11th, 6-8pm
Lecture, Historical and contemporary photographic artists who use the garden as subject or inspiration in their work.
Assignment, Document and explore your garden using a variety of compositions, points of view and qualities of light.
Session 2, Tuesday May 18th, 6-8pm
Discuss assignments and determine the photographic direction each participant will follow for the remainder of the workshop. Each student will leave the class with a specific project idea for documenting their garden in a series of photographs.
Session 3, 30 Minute Individual Feedback Meetings May 24th-28th
Participants will schedule individual sessions with the instructor for in depth feedback on their work.
Session 4, Tuesday June 1st, 6-9pm
Participants will each present their work for group feedback and discussion. Discussion will include editing and sequencing imagery.
Workshop Size: 5-10
Participating Artist
Sue Abramson is a fine art photographer working in Pittsburgh. For four decades she has produced imagery relating to the environmental landscape using a variety of methods. Abramson's book, A Woodlands Journal, is a decades long photographic meditation on her evolving relationship with light, loss, chaos and place. Her body of work, From the Same Bulb, includes garden work made in response to personal grief and a life in transition. Under the name Fstop Gspot, Abramson has created a font made from speculum. She uses these letters to produce merchandise that raises funds for women's reproductive health organizations.

Widely exhibited, Abramson's photographs have been acquired for many permanent collections, including The Carnegie Museum of Art, The Polaroid Corporation, University of Pittsburgh, Biblioteque Nationale, and Blue Cross of Western Pennsylvania. Her exhibited work has been nationally and internationally shown. Featured exhibitions include " The Only Constant is Change" at The Westmoreland Museum of Art, "Gestures 15" at the Mattress Factory, "Digital to Daguerreotype" at The Carnegie Museum of Art, and "No Mirrors" at Rayko Photo Center. She is retired from her Associate Professor of Photography position at Pittsburgh Filmmakers, where she taught for 30 years.