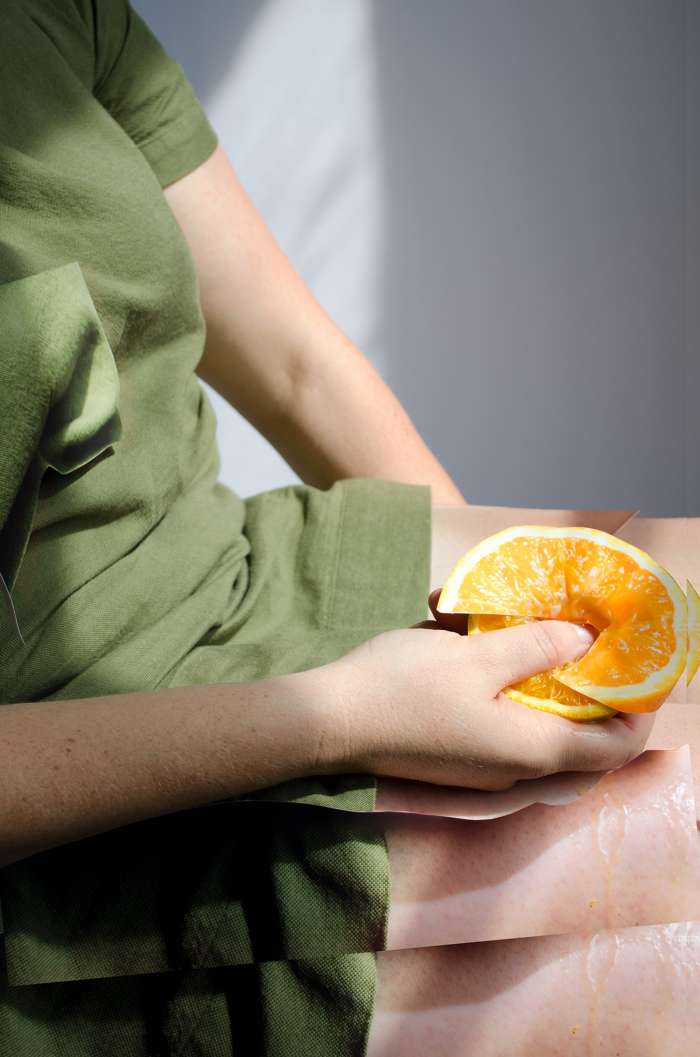 Thu, Dec 6, 2018,7 Silver Eye Center for Photography Free and Open to the Public
Talk
Trisha Holt & Lauren Semivan
Join us for a conversation with our winter exhibiting artists Trisha Holt and Lauren Semivan. Holt will discuss her new show The In-Between, an installation where multiple incarnations of photographic images claim their place next to their real life analogs - commingling in disharmony. Semivan will discuss Door into the Dark, an ongoing body of work that has evolved through intense contemplative study and manipulation of a hand-built, sculptural environment.
Participating Artists
Trisha Holt received her Masters of Fine Art in Photography at Cranbrook Academy of Art. Holt is a visual artist and photographer interested in the physical properties of the photographic print and the possibilities of its reproduction as a way to address the power of images in contemporary culture. Her images are printed and positioned as life-size, topographical, and site specific installations which are then re-framed in new photographs or experienced as sculptural objects.

Lauren Semivan received an MFA in photography from Cranbrook Academy of Art. Her work has been exhibited at the Nelson Atkins Museum of Art, Detroit Center for Contemporary Photography, The Griffin Museum of Photography, The Hunterdon Art Museum, Cranbrook Art Museum, Paris Photo, and The AIPAD Photography Show among others. She has taught photography at College for Creative Studies, The Ohio State University, Virginia Commonwealth University, and Wayne State University.