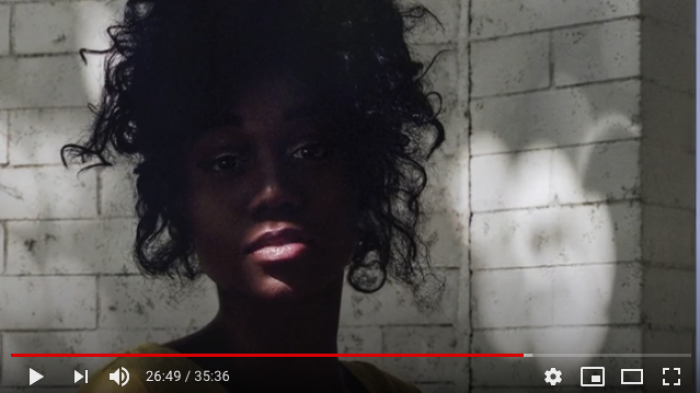 Friday, April 17th, 2020 Volume 4
Studio Visits W/ Silver Eye
Zora J Murff
Studio Visits w/ Silver Eye is a series of conversational, virtual studio and exhibition visits with artists from our community and beyond. In this episode Zora J. Murff speaks about his new publication, At No Point In Between, how the concept of slow violence has shaped this body of work, and where he finds hope in photography. Studio Visits w/ Silver Eye is hosted by Executive Director, David Oresick.
Listen as a podcast on Apple Podcasts or Spotify!
Limited copied of At No Point In Between are available to purchase through Dais Books
Studio Visit Citations & Footnotes
Redlining is an unethical practice that puts services out of reach for residents of certain areas based on race or ethnicity. The term refers to the presumed practice of mortgage lenders drawing red lines around portions of a map to indicate areas or neighborhoods in which they do not want to make loans or extend credit. The Fair Housing Act of 1968 states that it is against the law to discriminate against borrowers, buyers, or renters based on race, color, religion, sex, origin, disability, or other differences, yet this is a practice that still occurs to this day.
Dawoud Bey is an American photographer whose images and projects connect deeply to the communities in which he works. He is particularly well known for his compelling and empathetic portrait work, with series such as Class Pictures (2002-2006) and The Birmingham Project (2013). Bey is also well known as an educator, and is currently Professor of Art and a former Distinguished College Artist at Columbia College Chicago, where he has taught since 1998.
In his 2013 publication, "Slow Violence and the Environmentalism of the Poor", Rob Nixon uses the concept of "slow violence" to discuss the gradual, often invisible disruptions of environmental crises such as oil spills and deforestation, and how these events exacerbate injustices and inequalities, disproportionately affecting those living in poverty.
Artist and theorist Alan Sekula's concept of the "shadow archive" refers to "the entire social field of human representations, comprising both heroes and deviants, within which every portrait takes its place as part of a moral hierarchy". In broader terms, Sekula's concept touches upon images, such as vernacular photography, whose context has been largely obscured, and which are not often included in larger discussions around photography and representation.