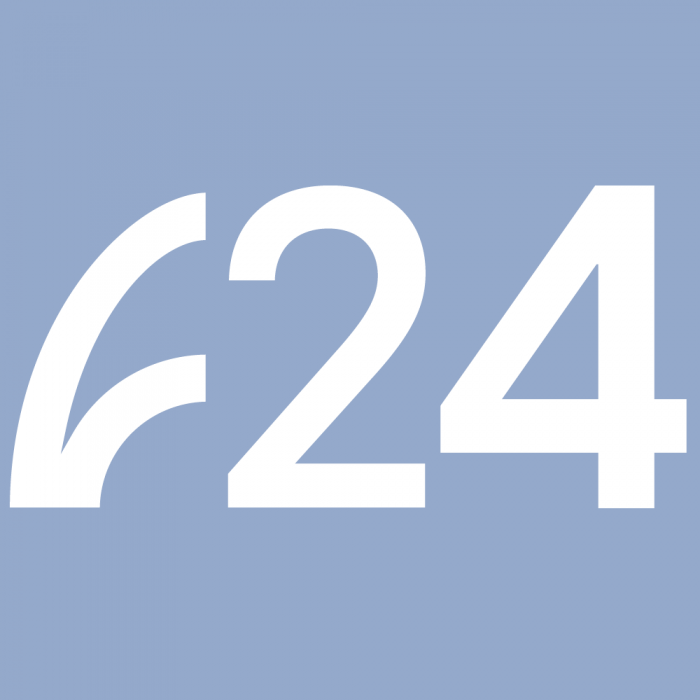 Deadline: Nov 13, 2023, midnight EST $40 Entry Fee
Call for Entry
Fellowship 24
Silver Eye Center for Photography announces the Call for Entries for Fellowship 24, our annual photography competition.
Two prizes and four honorable mentions will be awarded. All award winners and honorable mentions will receive a cash prize, and be included in the Fellowship 24 exhibition in late Spring of 2024. Winners and honorable mentions receive free production support from the Lab @ Silver Eye for the exhibition.
The Fellowship Award recognizes a rising talent or established photographer from anywhere in the world, and the Keystone Award is given to an exceptional photographer living or making work in the state of Pennsylvania.
Fellowship Award: $1,000 cash prize
Keystone Award: $1,000 cash prize
Honorable Mentions: Four $500 prizes
This year's awards will be juried by Jeremiah William McCarthy, Chief Curator at The Westmoreland Museum of American Art, artist and educator Zora J Murff, and interdisciplinary artist, editor, and educator Aline Smithson.
The deadline for submissions is Nov 13, 2023, midnight EST.
Winners and Honorable Mentions will be notified in January 2024.
About the Jurors
Jeremiah William McCarthy is presently Chief Curator at the Westmoreland Museum of American Art. Previously, he worked for the David Rockefeller Creative Arts Center, the National Academy of Design, the American Federation of Arts, and the Metropolitan Museum of Art. His exhibitions include Inspired Encounters: Women Artists and the Legacies of Modern Art (2022–23), For America: Paintings from the National Academy of Design (2019–22), and Women Artists in Paris, 1850–1900 (2017–18). He has taught the history of photography at the City College of New York, CUNY.
Zora J Murff is an artist and educator interested in liberation from anti-Blackness. He has created multiple books of his work including his latest monograph, True Colors (Or, Affirmations in a Crisis), published by Aperture Foundation in 2021. His work has been exhibited and collected widely by institutions like the Museum of Modern Art, LACMA, and the Studio Museum in Harlem. In 2023, Murff was named an International Center for Photography Infinity Award Winner.
Aline Smithson is an interdisciplinary artist, editor, and educator. She has exhibited widely including exhibitions at national and international institutions and her work has been featured in major publications. Smithson is the Founder of Lenscratch, a daily journal on photography. Her books are in the collections of many major museums. In 2022, she was named a Hasselblad Heroine. Smithson has been a juror for a host of organizations and galleries and reviewer and educator at photo festivals around the U.S and beyond.
What to Enter
-Work sample of twenty images or less
-One-page Artist's Statement in PDF format
-One Page Artist bio or CV in PDF format
-One page checklist that includes the file number, title, and date of all submitted images.
You may submit up to 20 images, and up to a total of 30MB. Image files should be JPGs or a single PDF file. Images files must be titled with the image number (01-20) and the artists last name. For example: 02_smith.jpg
How to enter
Submit using our online entry form!
Full Guidelines/Eligibility/Terms & Conditions/FAQs
Fellowship Fees: $40 for one submission of 20 images
Deadline: Nov 13, 2023, midnight EST
If you cannot find answers to your questions on the entry form, or at the Full Guidelines/Eligibility/Terms & Conditions/FAQs above, you can email Leo Hsu, Executive Director, at leo@silvereye.org
Previous Winners
Fellowship 23
Fellowship Award, Samantha Box
Keystone Award, Dominick McDuffie
Fellowship 22
Fellowship Award, Carla Liesching
Keystone Award, Eva Alcántara
Fellowship 21
Fellowship Award, Sasha Phyars-Burgess
Keystone Award, J Houston and Aleem Hurst
Fellowship 20
Fellowship Award, Rory Doyle
Keystone Award, Erik Hagen
Fellowship 19
Fellowship Award, Tim Carpenter
Keystone Award, Rebecca Arthur
Fellowship 18
Fellowship Award, Soohyun Kim
Keystone Award, Tamsen Wojtanowski
Fellowship 17
Fellowship Award, Kris Sanford
Keystone Award, Francis Crisafio
Fellowship 16
Fellowship Award, Ka-Man Tse
Keystone Award, Aaron Blum
Fellowship 15
Fellowship Award, Christopher Meerdo
Keystone Award, Matthew Conboy