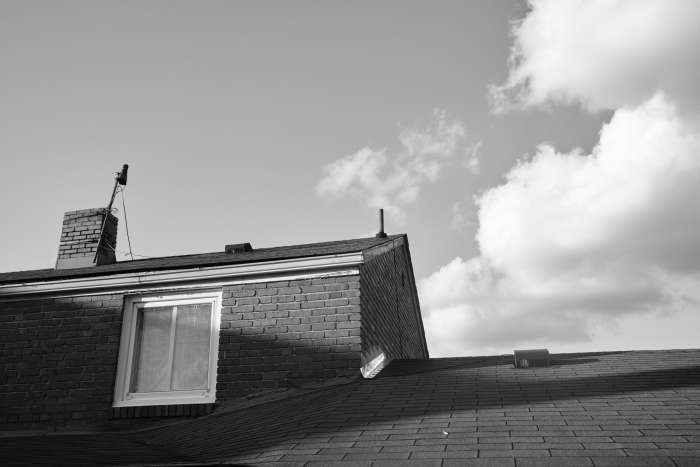 Sat, Oct 2, 2021,3 Silver Eye Center for Photography
4808 Penn Avenue
Pittsburgh, PA 15224
Book Signing
Njaimeh Njie: This is Where We Find Ourselves
Join us for a talk and book signing with Pittsburgh based artist, Njaimeh Njie.
Njie's new publication, This Is Where We Find Ourselves was commissioned from the Heinz Foundation, asking the artist to "mark this moment in time.'' Specifically the project asked Njie to respond to the impacts of COVID-19 and the discussions around systemic injustices that were prevalent in the spring and summer of 2020. Using both contemporary images and archival family photos, This Is Where We Find Ourselves looks at the turmoil and drastic change the pandemic brought into Pittsburgh, but also how much of that difficulty has been present for Black residents all along.
Proof of vaccination is required to attend and masks must be worn while indoors. See our full COVID safety policy here.
Participating Artist
Njaimeh Njie is a photographer, filmmaker, and multimedia producer. In her practice, Njie uses the built environment as means of exploring how the past has shaped contemporary life. Her work has been exhibited at spaces including the Carnegie Museum of Art and Pittsburgh International Airport, and she has presented at venues including TEDxPittsburghWomen, and Harvard University.

Njie was named the 2019 Visual Artist of the Year by the Pittsburgh City Paper, and the 2018 Emerging Artist of the Year by the Pittsburgh Center for the Arts. She earned her B.A. in Film and Media Studies in 2010 from Washington University in St. Louis.