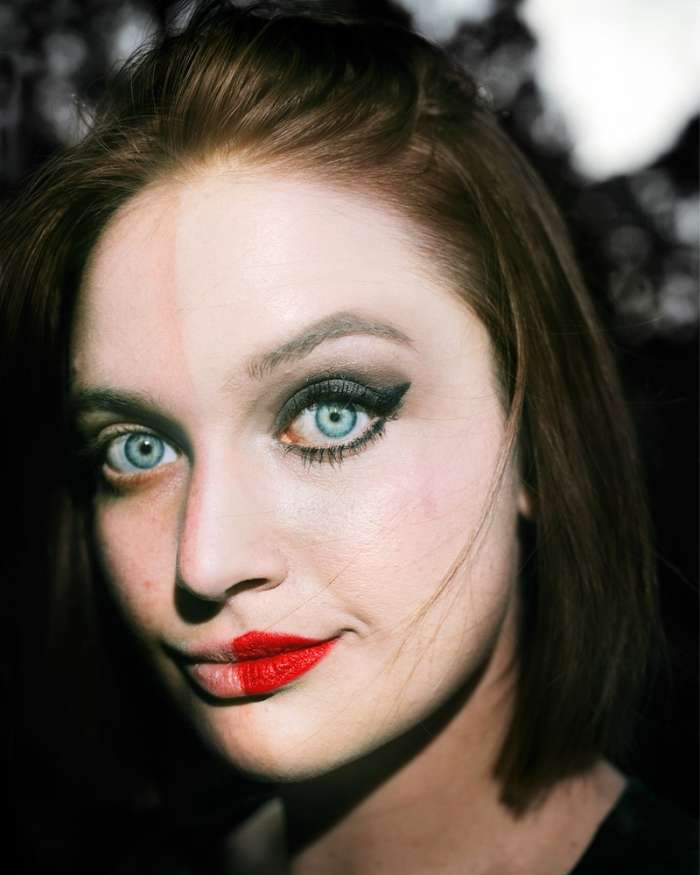 Thu, Apr 4, 2019,7 Silver Eye Center for Photography
4808 Penn Avenue
Pittsburgh, PA 15224 $50 Ticket
$95 Ticket + Catalog Pre-purchase
Opening
Radial Survey Gala
Join us for the opening celebration of the inaugural Radial Survey , a new biennial exhibition of 12 emerging and mid-career artists that explores the state of photography in the 300 mile radius surrounding Pittsburgh!
Enjoy a first look at the work from our region that is shaping the future of contemporary photography and support the creation of a significant exhibition catalog (to be published in early 2020) and a symposium exploring the themes of this show. The Radial Survey Symposium will be held on May 24th & 25th.
Tickets to the Radial Survey Gala include:
-A first look at the exhibition with the artists and curators
-Food by Spork
-Wines by Allora Wine Group
-Beer by Platform Beer Co.
Tickets and Catalog Pre-purchases
Opening Gala Ticket $50
Ticket + Pre-purchase Catalog: $95
Supporting Patron: $250
-2 Gala Tickets
-1 Exhibition Catalogs
-Recognition in the Radial Survey Catalog
Premier Patron: $500
-4 Gala Tickets
-2 Exhibition Catalogs
-Recognition in the Radial Survey Catalog
-Recognition during the Radial Survey Symposium
Image Credit: Eva O'Leary from the series Happy Valley