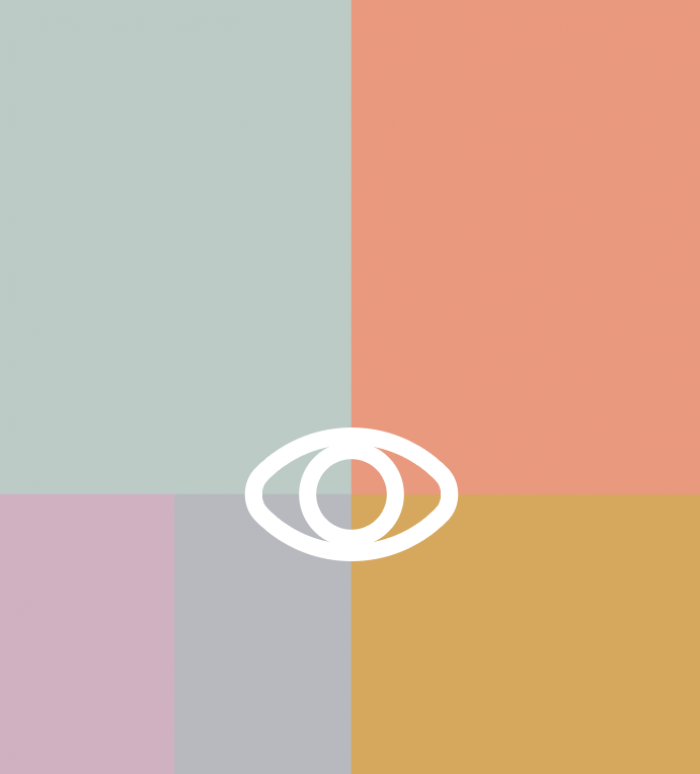 Fri, Nov 2, 5–10pm & Sat, Nov 3, 11–6pm Silver Eye Center for Photography
4808 Penn Avenue Free and open to the public
Fair
Silver Eye Book Fair
The annual Silver Eye Book Fair includes a curated selection of innovative publishers and the launch of the new Spaces Corners Reading Room. The Book Fair celebrates artists creating beautiful, strange, and utterly unique photobooks. Browse the fair Friday and Saturday to build or start your collection and find holiday gifts for the art and photography lovers on your list.
Fair Program
Fri, Nov 2, 6-10pm
Launch Party for the new Spaces Corners Reading Room: Social Studies
Open Lab and Reception for the Lab @ Silver Eye Exhibition Full Moon Fever
Sat, Nov 3
1pm Book Signing: Duane Michals, Portraits
2pm Panel Discussion & Signing: Pittsburgh's Women Photobook Artists, Sue Abramson, Melissa Catanese, Anastasia Davis, and Alisha B. Wormsley
Book Fair Publishers & Artists
Candor Arts Candor Arts publishes books about life, learning, and healing. Operating on the basis of open and honest communication, the collective efforts of the organization are rooted in the support of its affiliated authors and collaborators. Specializing in handmade artist book editions, Candor Arts produces an expanding range of design and print projects driven by each artist's vision.
Deadbeat Club
Deadbeat Club is an independent publishing group dedicated to the production of small run & limited edition publications rooted in contemporary photography, curated by Clint Woodside.
Flat Space
Flat Space Studio is a Durham, North Carolina based digital print studio and publishing imprint. We specialize in the creation of archival, museum quality prints on a range of material surfaces. Our other focus is on producing affordable, limited edition artist books. Flat Space was founded in 2015 by Ben Alper & Josh Shaw.
My Idea of Fun
My Idea of Fun is an art and music archive focused on digital preservation of media and work with roots in Johnstown, Pennsylvania.
Nomadic Bookshelf
Nomadic Bookshelf is a nomadic bookstore currently located in Cleveland, OH. Their focus is on small publishers and artists actively producing and promoting their work through the book format. The artists Nomadic Bookshelf works with stimulate the evolving discussion and landscape of contemporary photography.
Spaces Corners Founded in 2011, Spaces Corners is an artist-run bookstore and project space based in Pittsburgh, Pennsylvania. The bookstore stocks a rotating selection of new photography books from some of the world's leading independent and small press publishing houses. In 2013, Spaces Corners launched it's own imprint to further collaborate with artists, institutions and collections.
Sue Abramson/Fstop Gspot
During the Silver Eye book fair Sue Abramson will release her new book, A Woodlands Journal; a collection of photographs that follows her forty year relationship, with light, loss, chaos and place. Essay by David Oresick and book design by Elana Schlenker. Proceeds from the book sale support Silver Eye's exhibtions program. Her booth will also feature Fstop Gspot's Speculum F**k tote bags express outrage and frustration towards attacks on women's reproductive rights. The profits from the sale of these items are donated to local and national reproductive health care organizations.
Studio Elana Schlenker
Studio Elana Schlenker is a multidisciplinary graphic design practice lead by Elana Schlenker. Collaborating with organizations, artists, and photographers they specialize in visual identities, interactive work, and printed matter. Beyond commissioned projects, they publish Gratuitous Type, an occasional magazine of graphic design featuring interviews and projects from leading creatives, and run Less Than 100, a traveling pop up shop dedicated to achieving gender wage parity.
Visual Studies Workshop Press
Founded by Joan Lyons in 1971, VSW Press has been foundational for the field of artists' books through consistently publishing books by artists and providing resources for criticism and collections. VSW Press publishes books by artists, often in connection with work produced as part of our artist residency programs. Each title is made in collaboration with the artist in limited and open editions.
Wilt Press
Wilt press is an art book press and music label run by Dylan Hausthorand and Paul Guilmoth on Peaks Island, Maine. They run a biannual-ish magazine called wilt that features regional and international artists that is widely distributed. They are currently in production with issue #3.
Zatara Press
Zatara Press is an independent, small press, photography book publishing company created in 2014 by Andrew Fedynak, to give a voice to a variety of projects through the medium of unique "Artist's Styled Photobooks."