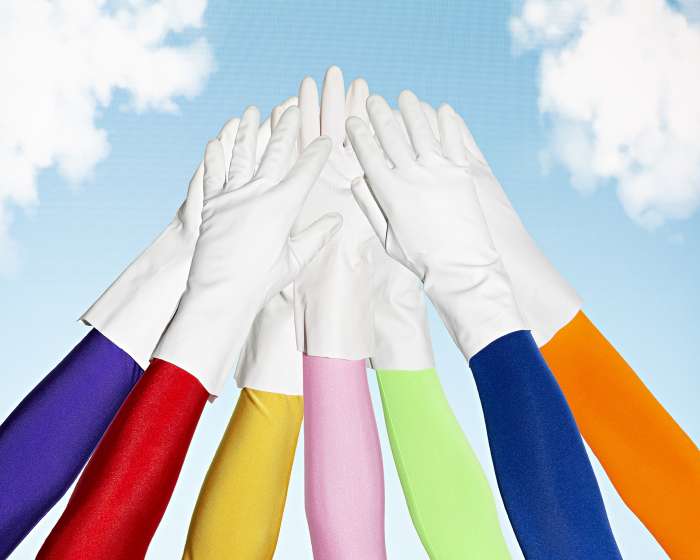 Nov 2021–January 2022 Silver Eye Center for Photography
Campaign
Annual Fund
Dear Friend of Silver Eye,
I am writing to say thank you. Your investment and passion allowed us to keep working, to keep advancing the art of photography, and to keep supporting artists who need to be heard.
In 2021 we created original new exhibitions, dozens of in-depth artist interviews, many artist centered workshops and reading groups, and we have just opened our most ambitious exhibition ever, Radial Survey Vol. 2 (with an amazing catalog!)
–Because of your support, we were able to bring new, diverse, and urgent voices into the conversation, and champion the work and voices of dozens of early and mid-career artists from across the country.
–Because of your support all of our artists were paid for their work and given free exhibition production support from the Lab @ Silver Eye.
–Because of your support we were able to create new innovative programs like The Silver List, which shone a light on dozens of under-recognized artists, (and we can't wait to show you next year's list in January 2022!)
We need your help to keep going! With your help, in 2022 we will continue to bring you thought provoking exhibitions, artist talks, workshops, book fairs, publications, screenings, tours, and even more.
Please consider a donation to Silver Eye's 2021 Annual Fund and help us champion the most innovative, thoughtful, and important early career voices working in photography.
Sincerely,
David Oresick
Executive Director
Make your gift quickly and securely online today or send a check to Silver Eye, 4808 Penn Ave. Pittsburgh, PA 15224.
A gift of $500 or more gets you membership in the Silver Eye Photo Club, our new donor circle that connects you with photography through deep, personal–and fun!–experiences.
A gift of $1,000 and allows you to select a print from Silver Eye Editions!